The Oakland Press, Best of the BEST
Readers Choice Awards 2019
As we celebrate our 25th Anniversary Canterbury has another great opportunity this year and needs your support.
Canterbury-on-the-Lake has been nominated for The Oakland Press Best of the Best Readers Choice Award 2019 for the Best Senior Living Community in Oakland County.
This is a wonderful opportunity for Canterbury and we wanted to ask you to please take a moment to vote for us.
The link is below and you are able to vote through March 29. If you could please take a moment to vote for Canterbury-on-the-Lake and pass it on to your family members and friends it would be greatly appreciated! And Thank you for all your support!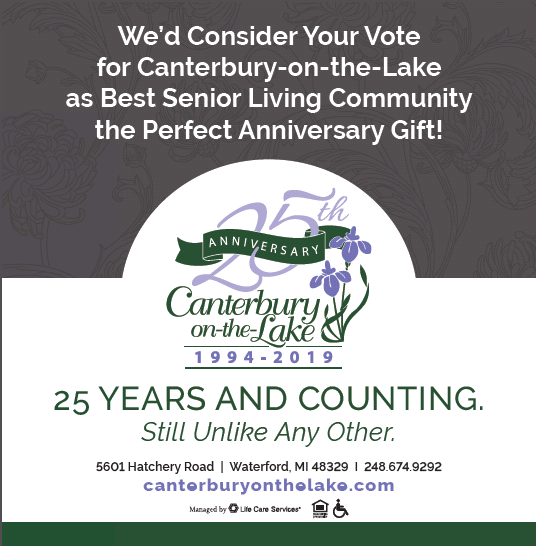 ---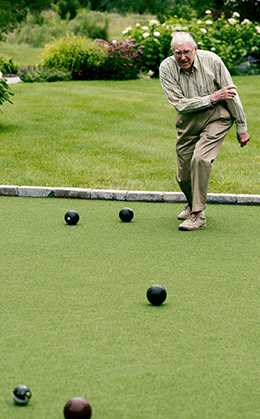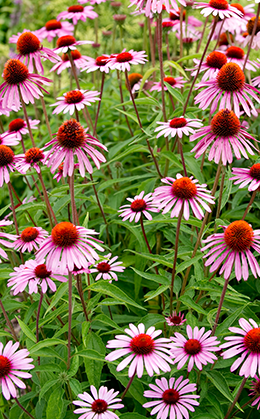 Assisted Living in Waterford, Michigan
Be as busy as you choose
ACTIVITIES CALENDAR
There's never a dull moment at Canterbury. Whether you're into low-impact aerobics, a worship service, happy hour, or all three, there's always something to do here. So channel your creative spirit, train your body and mind, or find respite in our Caregiver Support Group every Monday morning. It's all here, waiting for you.