Live well. Be well.
WELLNESS AT CANTERBURY-ON-THE-LAKE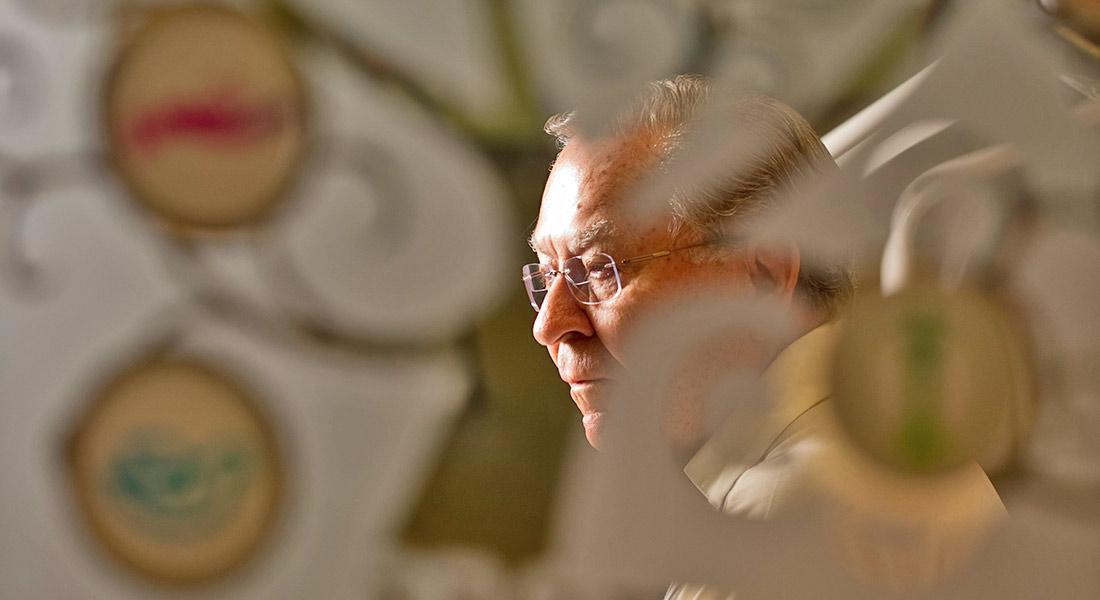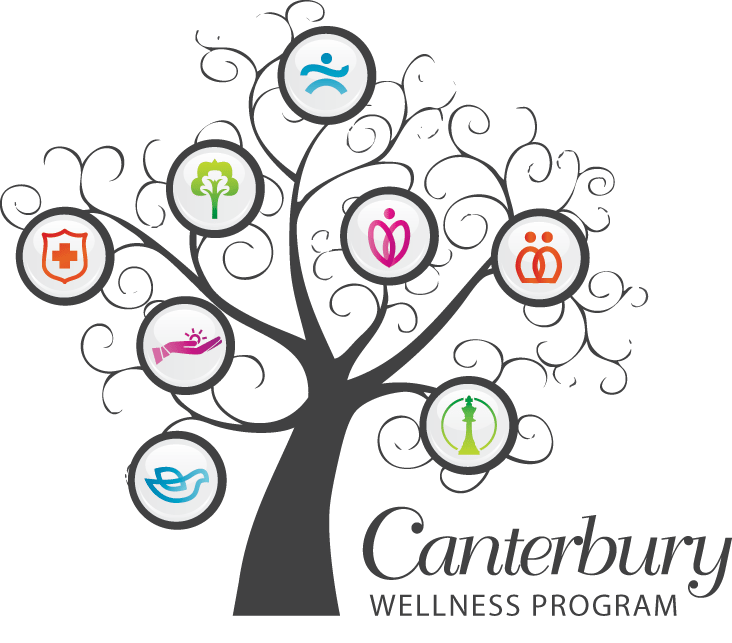 Life should be engaging, stimulating and entertaining. That's why we created a comprehensive Wellness Program that includes Eight Dimensions of Wellness and an extensive calendar of programs, events and services designed to support and balance each dimension.
But more than programs and events is our compassionate team that skillfully assists residents, whether they are participating in regular activities or trying new things. No wonder residents and their families find it rewarding to experience wellness the Canterbury way.
Contact Us
Need more information? Ready to schedule a tour?
EIGHT KEY DIMENSIONS OF WELLNESS
Staying engaged in life means different things to different people. For some, it means being involved in social activities with lots of friends. For others, it means having a sound fitness routine. Still others strive to continually learn and stay mentally fit.
Here's how our residents can tap into the Eight Dimensions of Wellness:

Full-service fitness/Wellness Center, available 24 hours a day
Daily, instructor-based classes
Workouts with our Wellness Coordinator
Walking paths
Swim therapy
Rehabilitative therapy
Independent wellness programs

A caring Canterbury team
Connections with other residents
Support groups
Discussion groups
Social services
Respite services
Hospice services

New friendships and camaraderie
A sense of family
Dining
Bingo and pinochle clubs
Billiards
Putting green
Neighborhood block parties
Happy hour
Day and overnight trips

Computer and social media classes
Creative writing classes
Poetry corner
Book clubs
History forums

Non-denominational, faith-based community
Full-time chaplain
Worship services
Memorial services
Prayer and meditation space
Holy Eucharist
Catholic Mass
Bible study

Many authors, travel experts, etc., live here
Volunteer opportunities on and off campus
Gift Shop
Altar Guild
Good Samaritan fundraising activities

Wellness Clinic
Geriatric-specialist physicians
Vitals checks
Health fairs
Podiatry appointments
Wellness seminars
Medication ordering and delivery
Transportation to medical appointments

Gardens and walks
Lakeside patio
Summer House
Tranquility pond and waterfall
Trips to farmers' markets, metro parks and healing gardens
Watch our video to learn more about our wellness program at Canterbury.