Have some fun doing good
SPECIAL EVENTS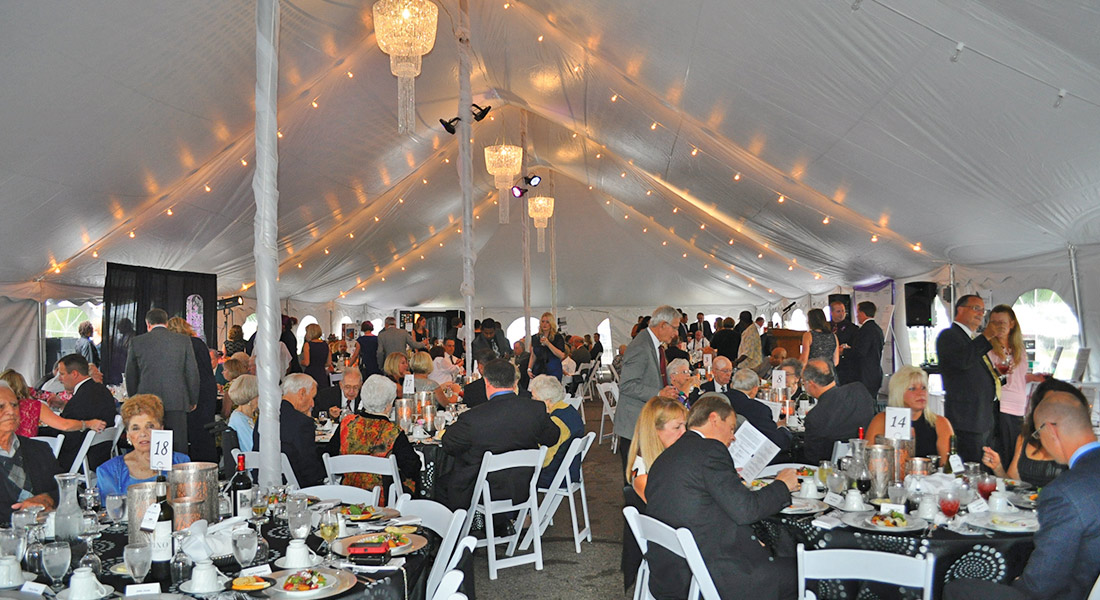 Throughout the year, special fundraising events allow Canterbury friends and family to have fun while they're contributing to a worthy cause.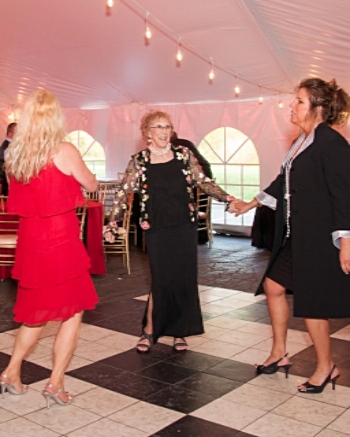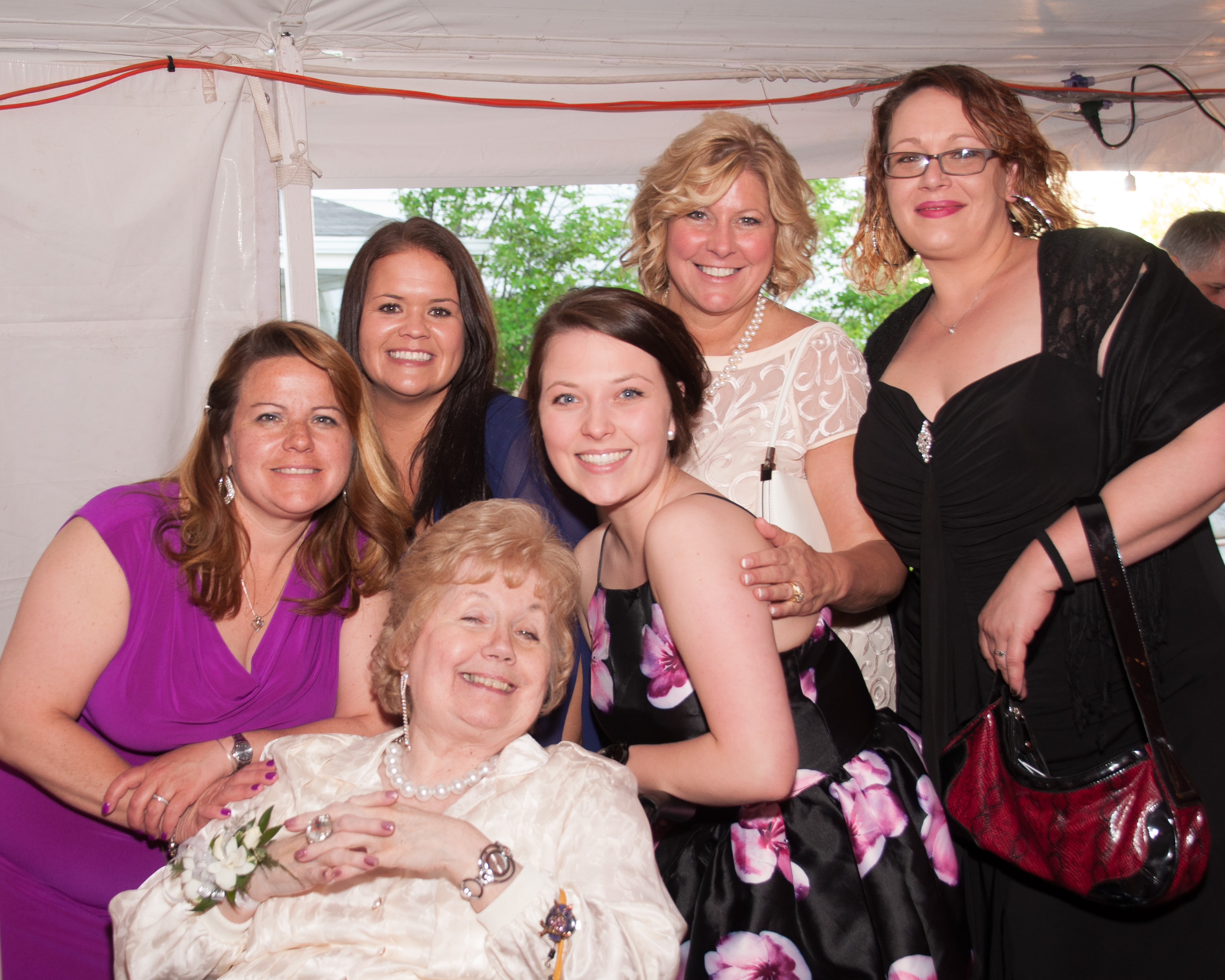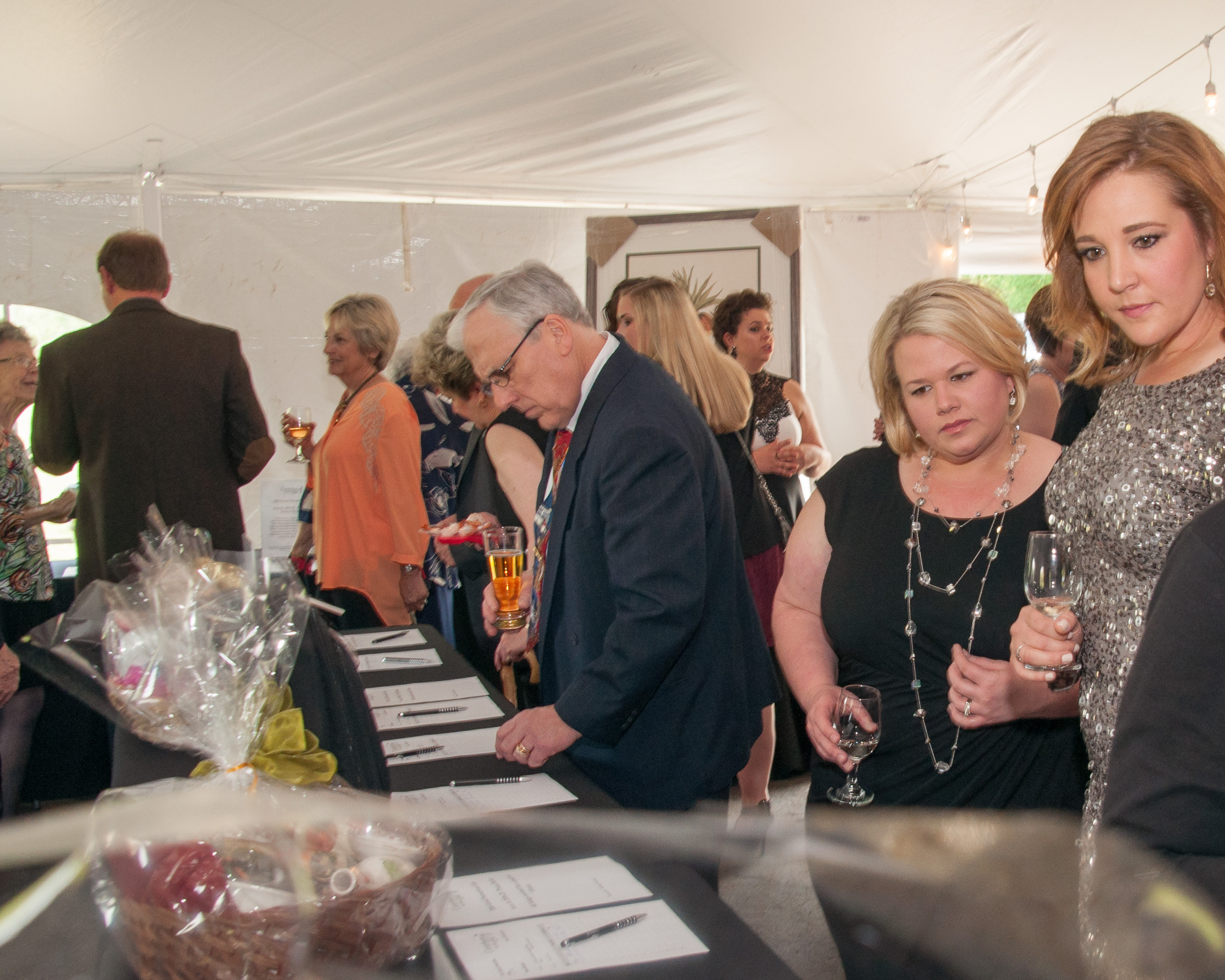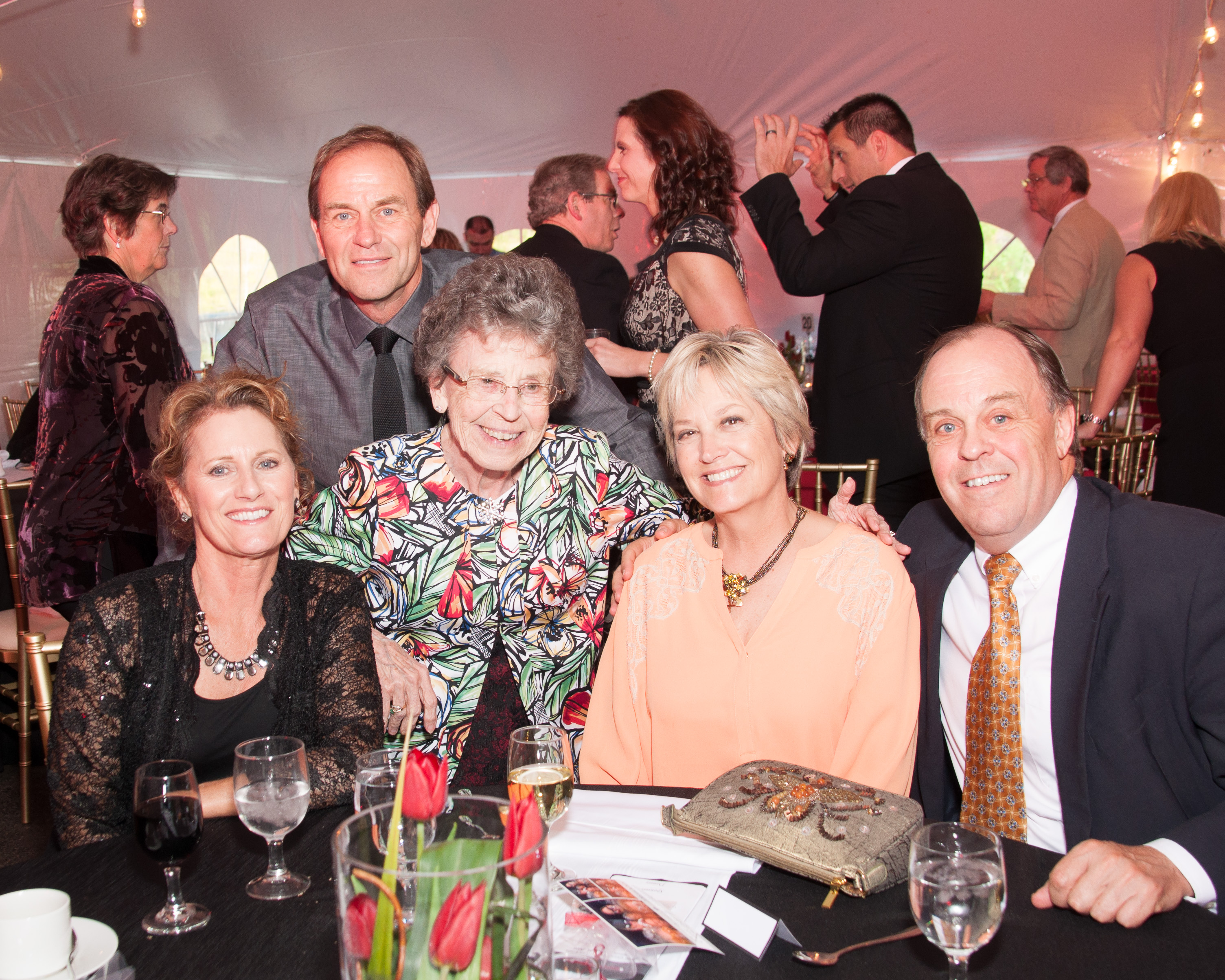 ANNUAL GALA
The fall of 2017 will be an exciting time for Canterbury-on-the-Lake - the 20th Annual Gala will be held on Saturday, October 28th at White Lake Oaks in White Lake.
Proceeds from this year's Gala will go directly to the well-being of those who call Canterbury home. Many of our residents who live on the second and third floors of our skilled-nursing center, the Pavilion, have a difficult time accessing the outdoors. We want to create a secure, easily accessible outdoor setting for activities and spending time quality time outdoors. Unused space on the third floor of the Pavilion will be turned into a rooftop terrace garden that will include raised garden beds, covered seating and a pathway that will be accessible for wheelchairs and walkers.
This year, Waterford's own Dave Bennett will be performing the swing, jazz, 50's rock and more.
Since the age of 10, Dave has been performing for audiences all over the world. This self-taught musician will be sharing his talents with us on October 28th.
Event Information:
For more information, please email Susan Hammersmith or call 248.674.5390.
DATE: Saturday, October 28, 2017
LOCATION: White Lake Oaks 991 N Williams Lake Rd, White Lake, Michigan
TIME:
5:30 p.m. Cocktail Reception & Silent Auction
6:30 p.m. Program
7:15 p.m. Dinner
8:00 p.m. Dave Bennett
9:30 p.m. Dancing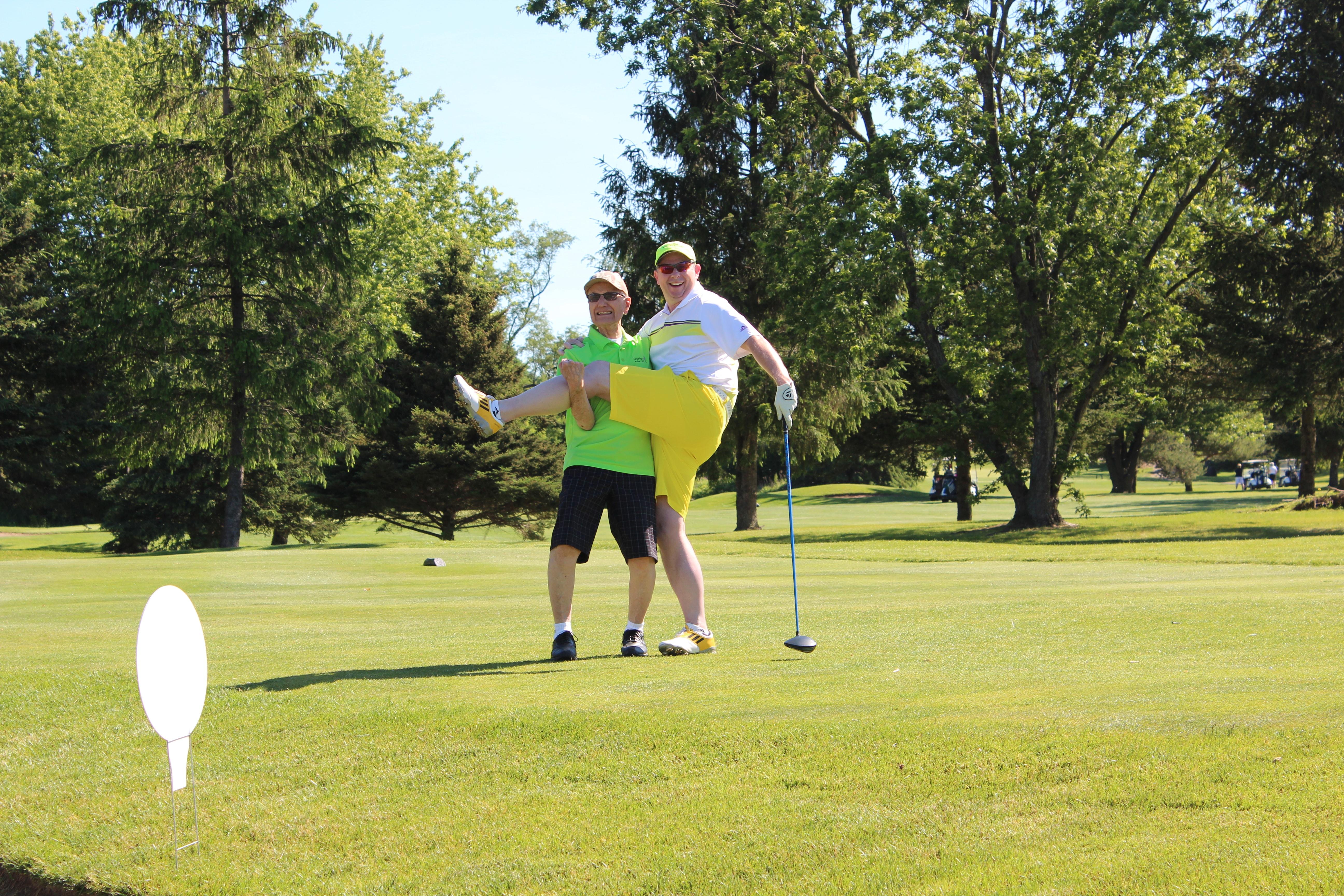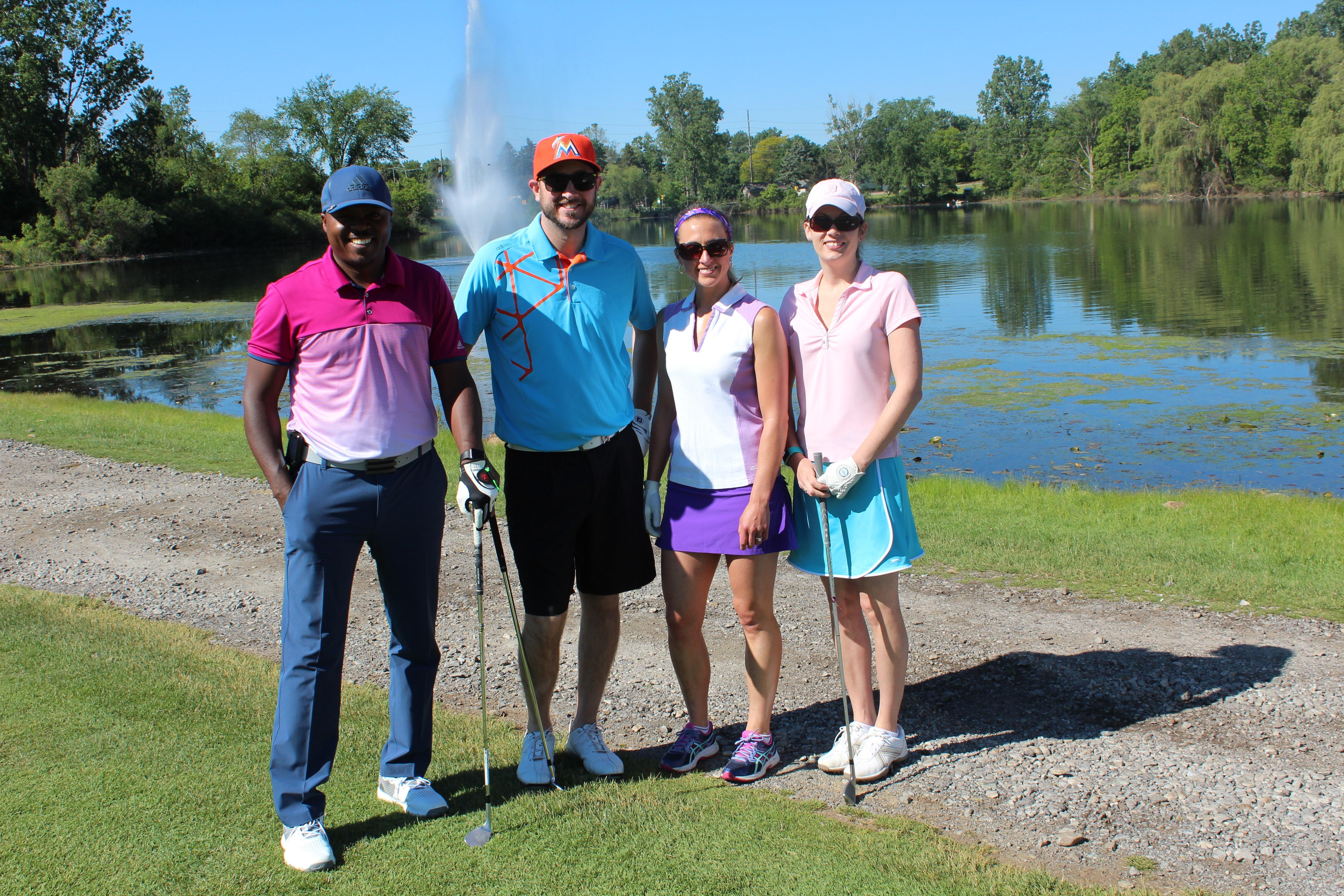 GOOD SAMARITAN GOLF OUTING
On Thursday, June 8th, 100 golfers took the field at the Fountains Golf Course for the 9th Annual Good Samaritan Golf Outing. More than 450 golf balls were dropped from a helicopter hovering over the fairway prior to the Awards Dinner. At the Awards Dinner prizes were handed out to the First Place and Highest Scoring (aka Last Place) teams, as well winners of the Longest Drive and Closest to the Pin contests.
In total more than $17,000 was raised for Canterbury's Good Samaritan Fund. As you may know, this fund provides Canterbury residents with financial resources to stay in their homes should they exhaust their savings. In the last five years, more than $250,000 has been allocated from the fund to residents needing assistance.
We are extremely grateful for the continued commitment to Canterbury-on-the-Lake and those who call Canterbury home.
SPONSORSHIP OPPORTUNITIES
The Good Samaritan Golf Outing would not be possible without our generous sponsors. Companies and individuals have a variety of opportunities to become title sponsors, golf cart sponsors, or registration, bag drop, golf ball drop or hole sponsors, too.
For sponsorship information or information on the golf outing, please email Susan Hammersmith or call her at 248.674.5390.