SPECIAL EVENTS AT CANTERBURY ON THE LAKE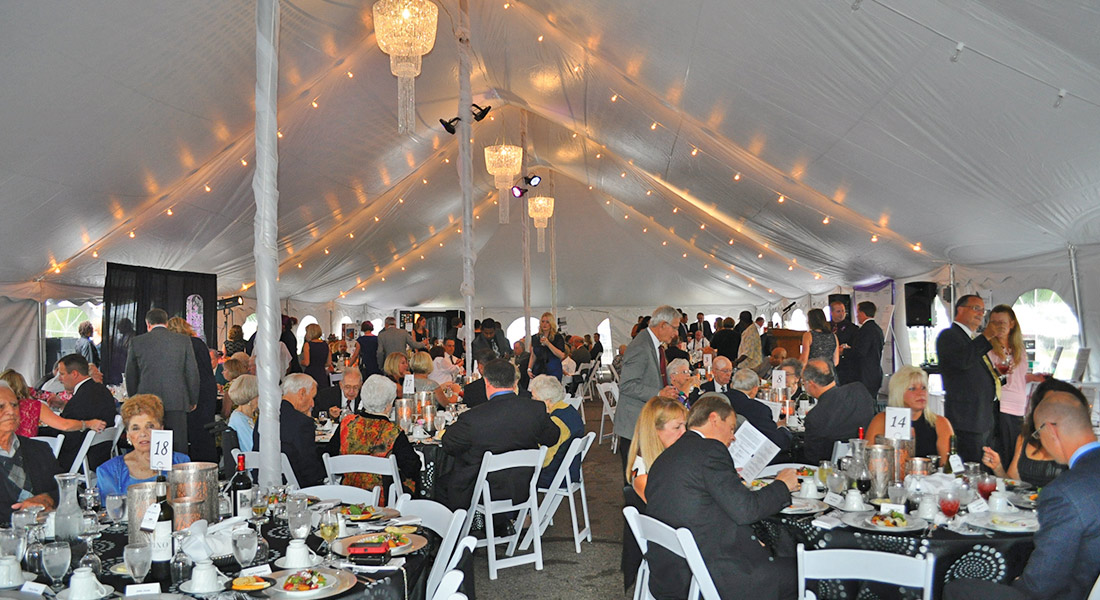 Throughout the year, special fundraising events allow Canterbury friends and family to have fun while they're contributing to a worthy cause. Both of the 2018 events will support the Terrace Garden Project on the 3
rd
Floor of the Pavilion. Once complete, the Terrace Garden will provide a secure outdoor activity area where our residents can enjoy being outdoors.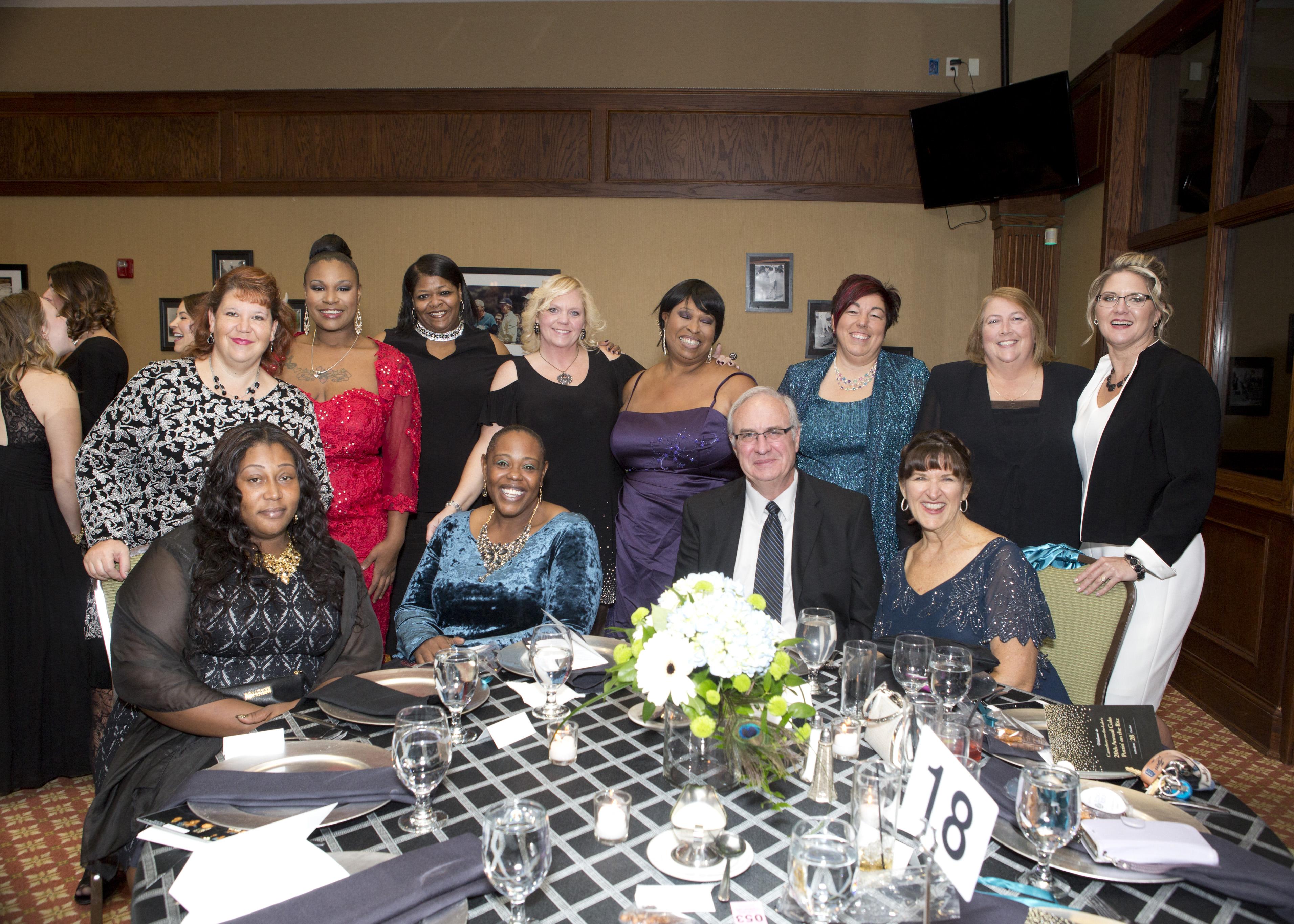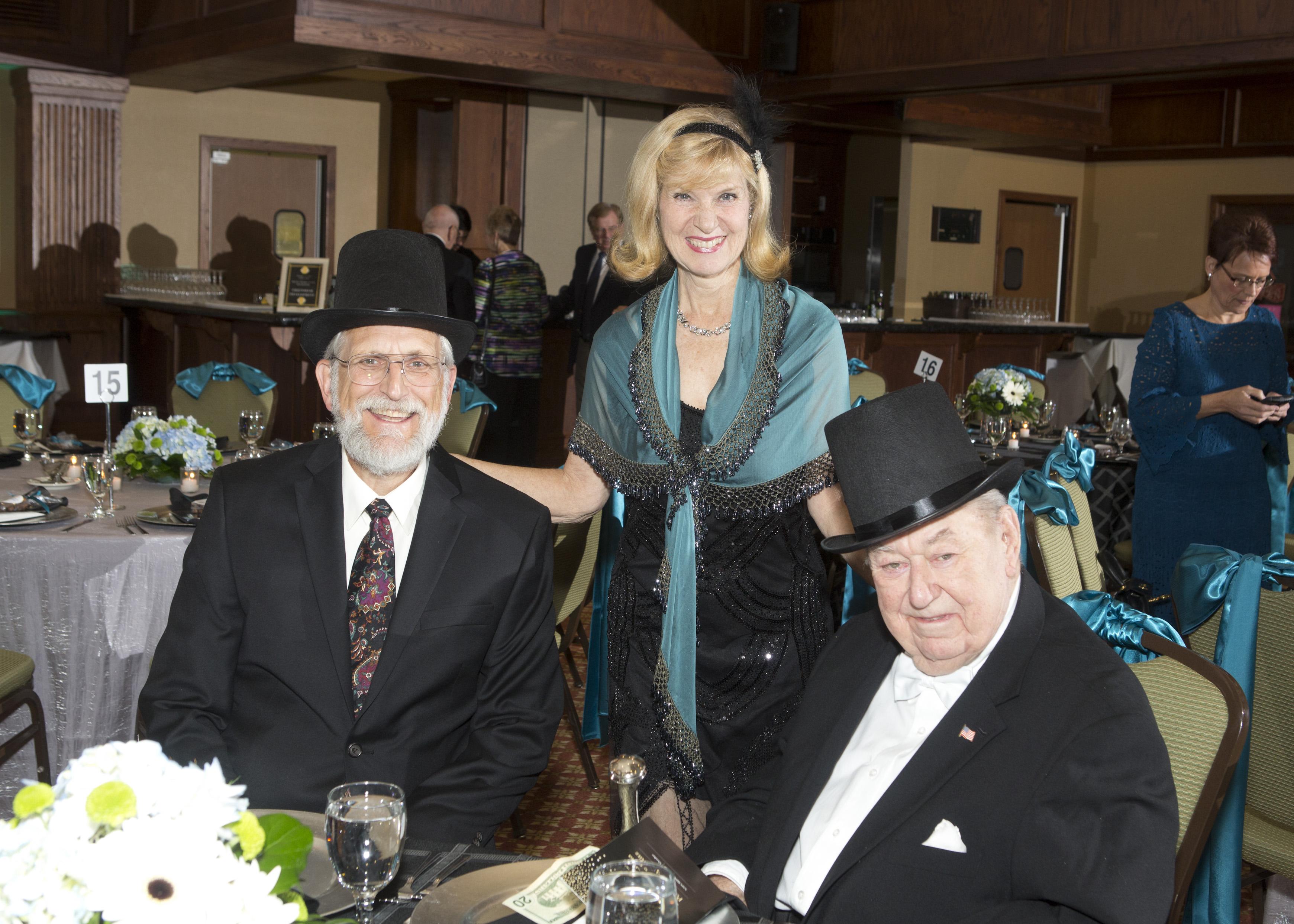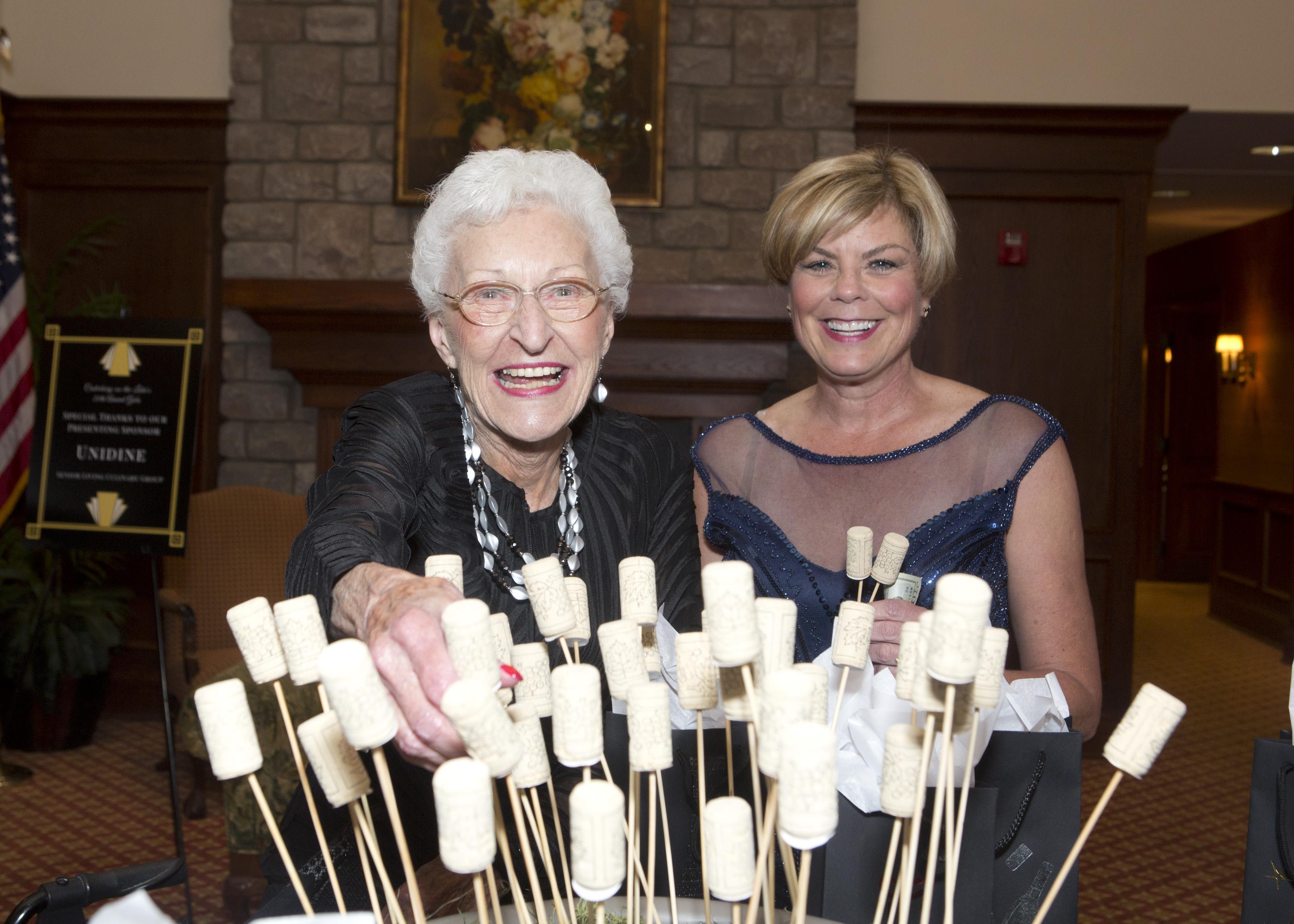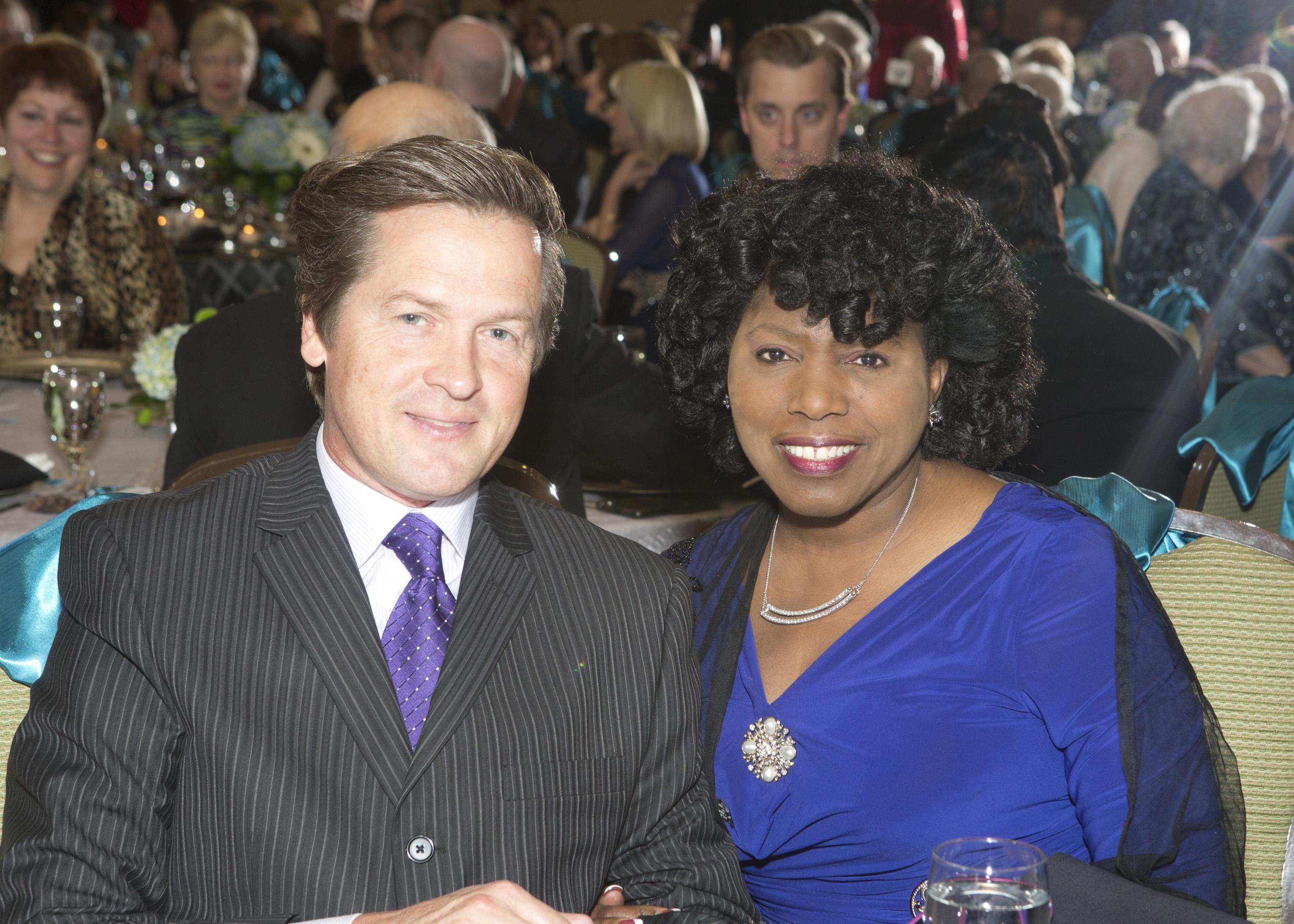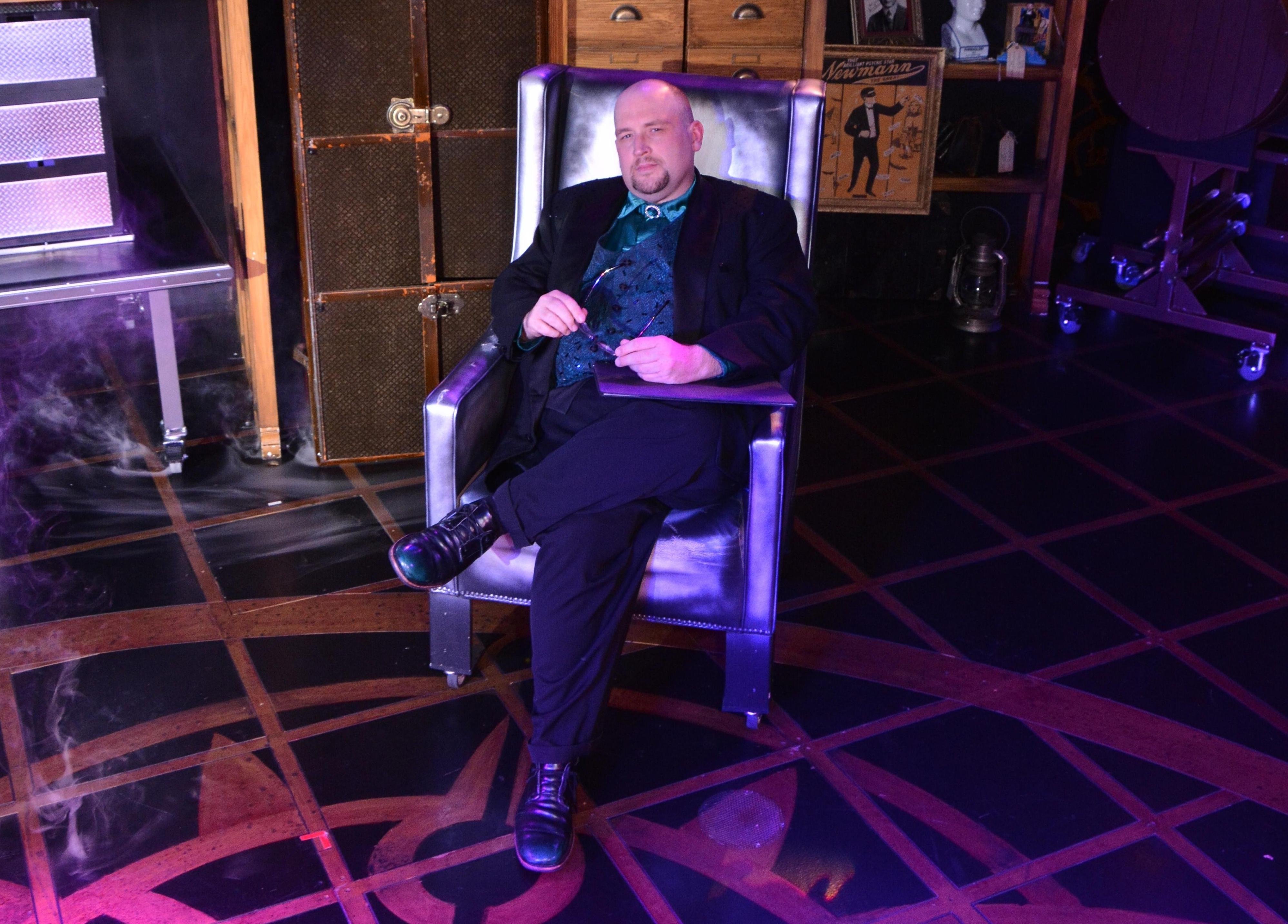 Canterbury's 21
st
Annual Gala will be held on Saturday, October 13, 2018 at White Lake Oaks. This year guests will be amazed by our featured entertainment, master mind mentalist, Brent Webb.
Brent will predict your actions and thought, from the name of someone close to you to where you are hoping to go on your next vacation. His performance is an interactive extravaganza that will have you questioning what is real and unreal.
---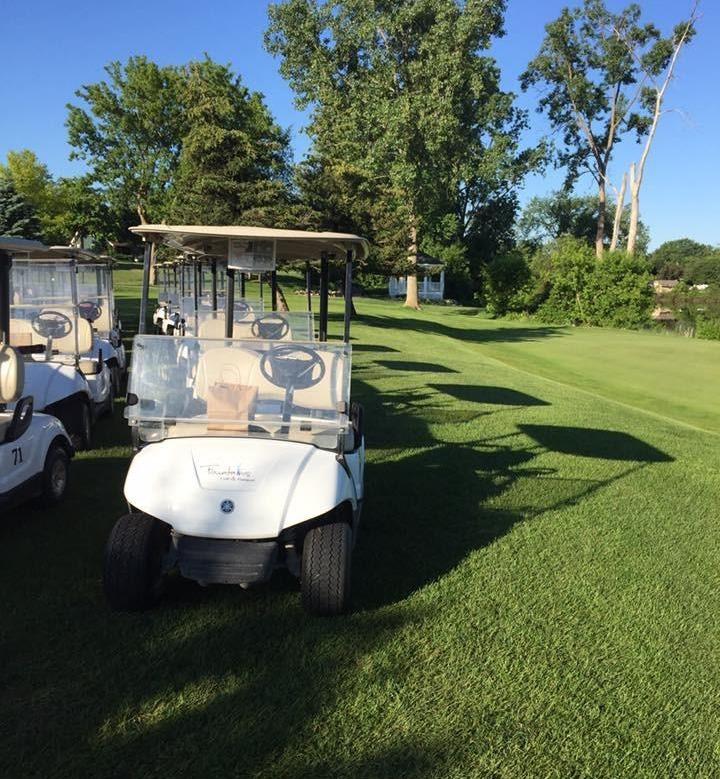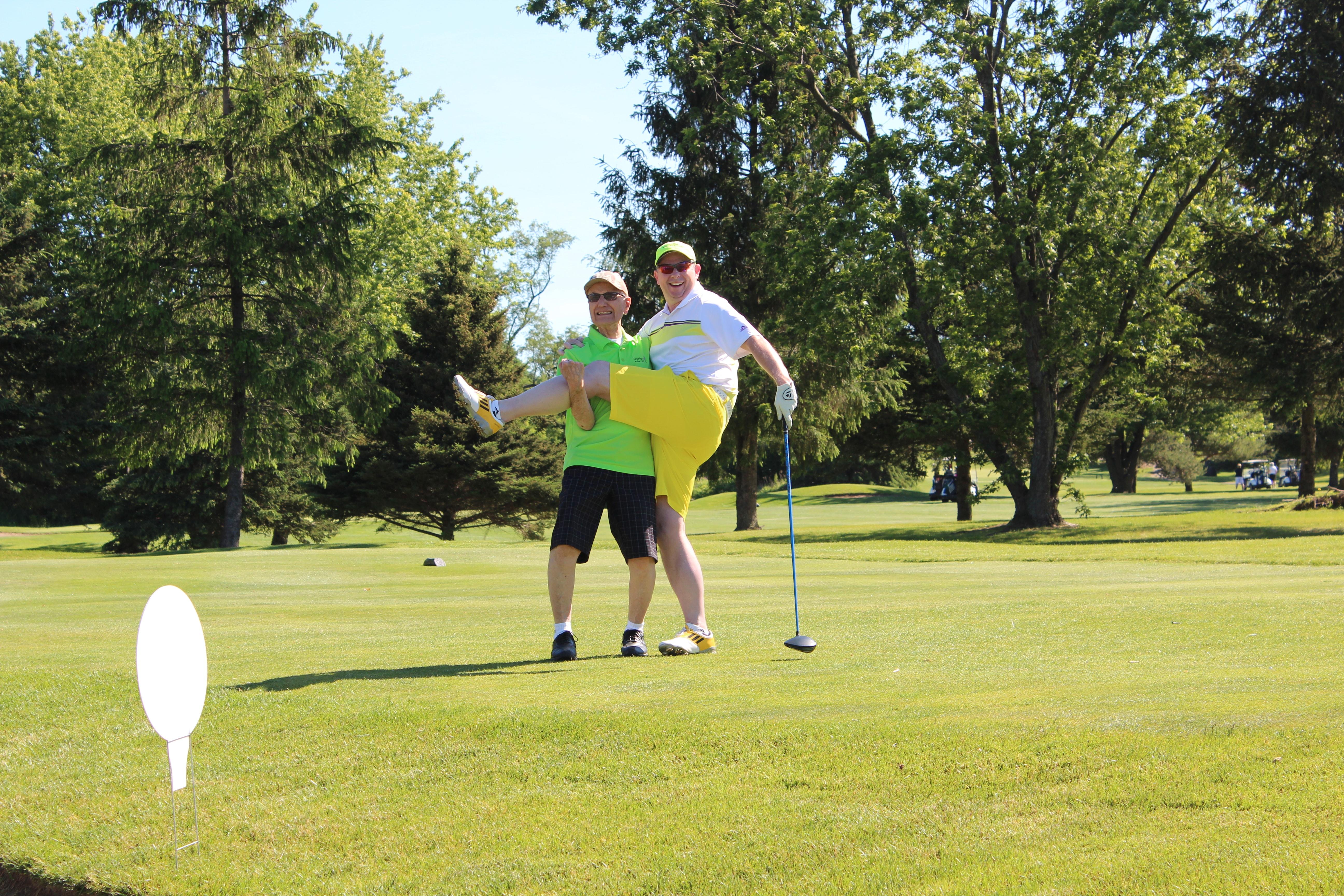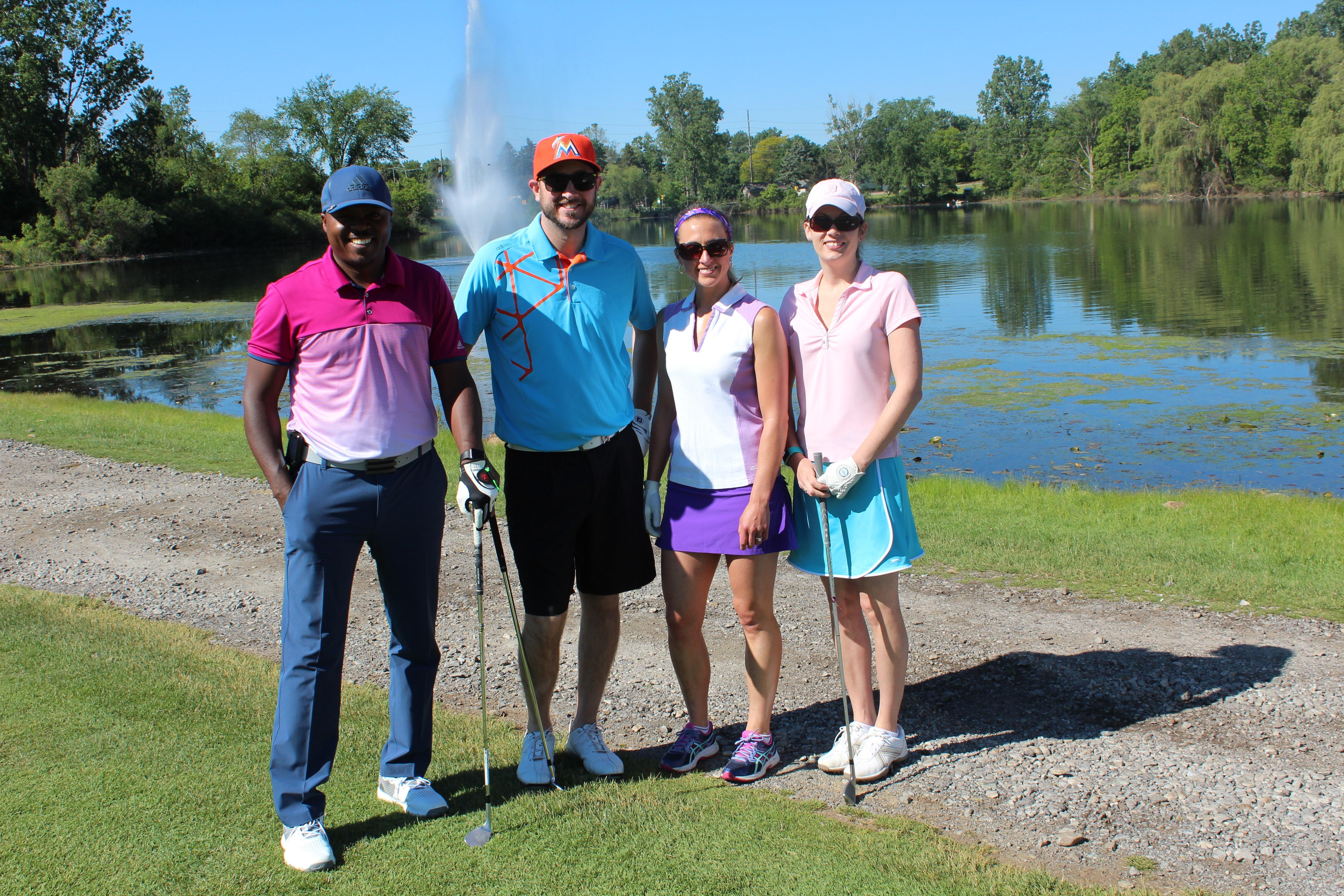 10th Annual Golf Outing
On Thursday, June 7, 2018, Canterbury will be hosting its 10th Annual Golf Outing at The Fountains Golf Course in Clarkston. Immediately following the round of golf, the Golf Ball Drop will take place.