SPECIAL EVENTS AT CANTERBURY-ON-THE-LAKE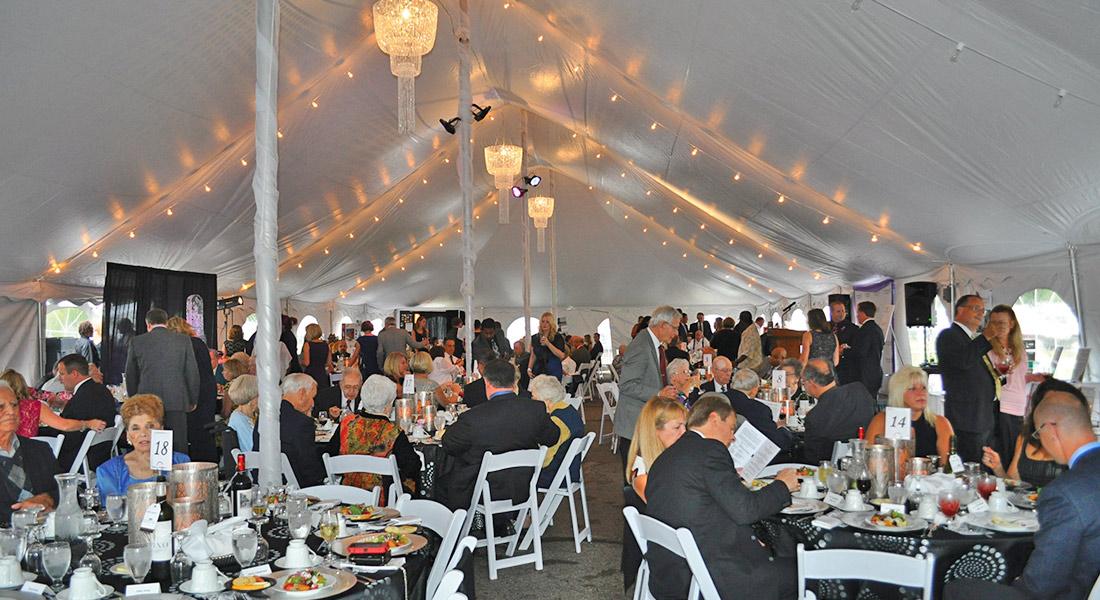 THANK YOU for supporting Canterbury-on-the-Lake's 2018 Special Events. Last year's events raised more than $48,500 for the Terrace Garden Project. We are looking forward to our 2019 Golf Outing and Gala, both of which will celebrate Canterbury's 25th year in the Waterford community. Dates and details are coming soon!
Contact Us
For more information on financial giving, please contact us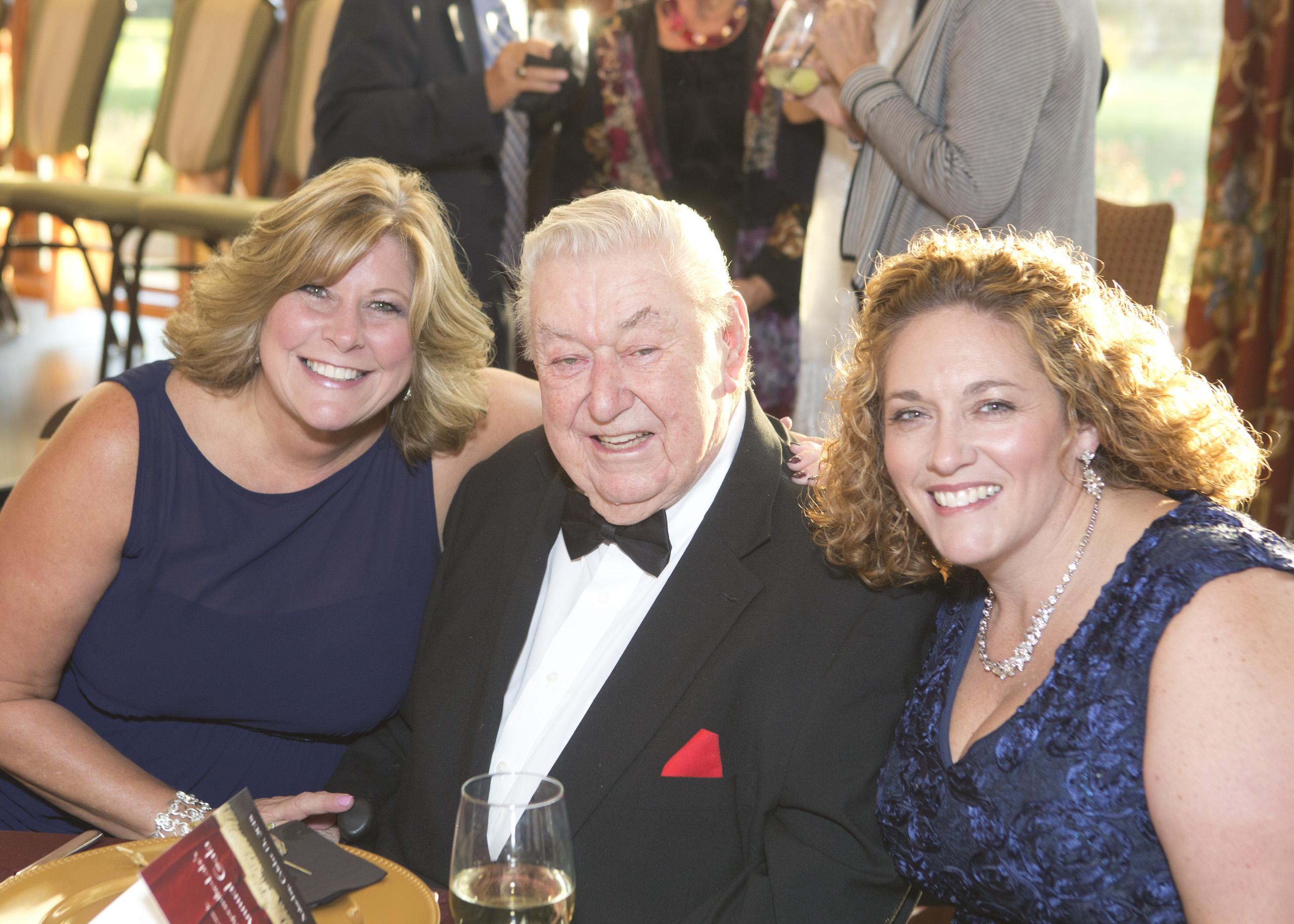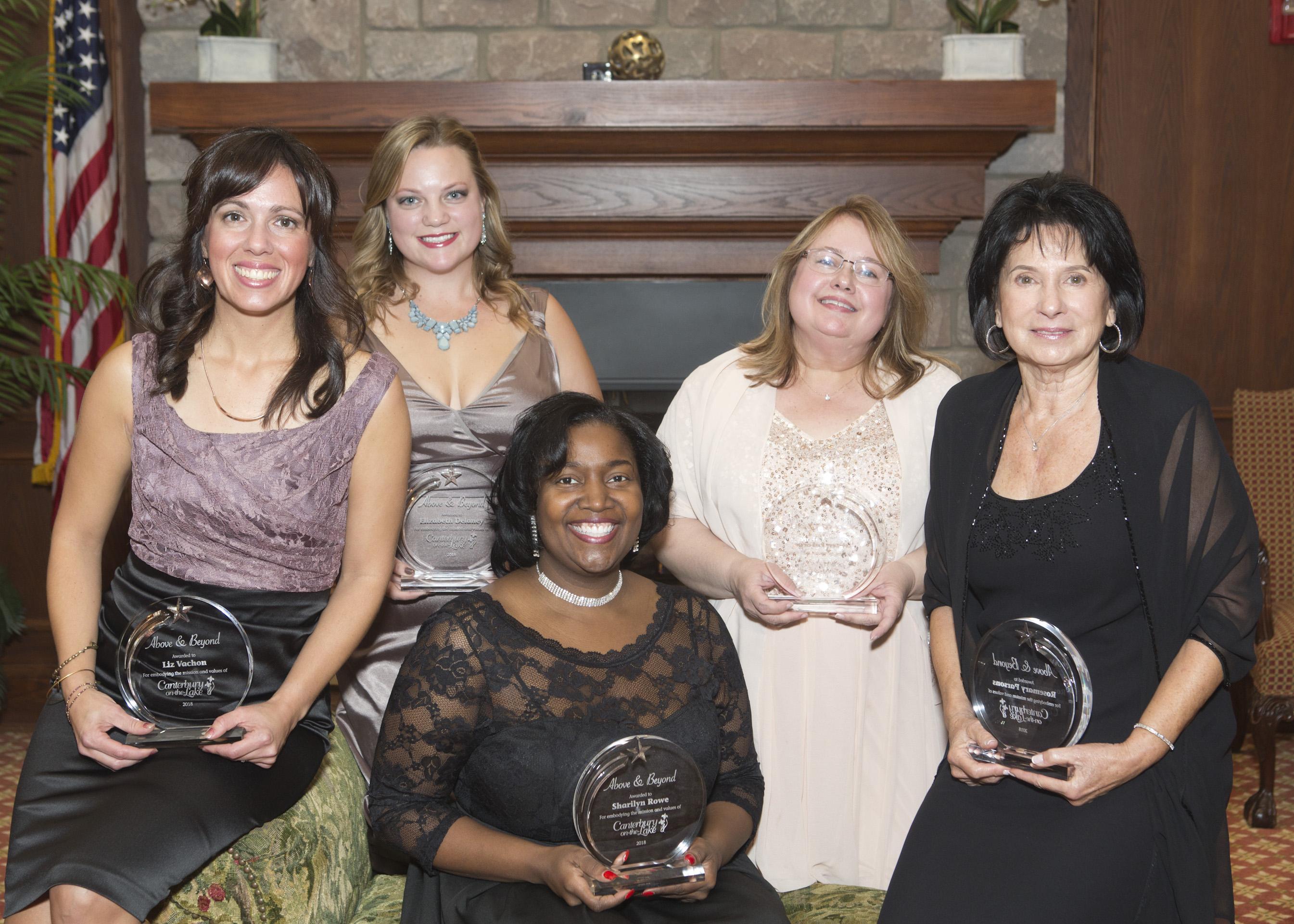 2019 Fundraising Events at Canterbury
Canterbury's 22nd Annual Gala
Canterbury's 22nd Annual Gala will be held on Saturday, September 28, 2019 at White Lake Oaks. This year's Gala will include a Silent Auction, dinner and entertainment honoring Canterbury's 25th Anniversary.
Both of the 2019 events will support the Terrace Garden Project on the 3rd Floor of the Pavilion. Once complete, the Terrace Garden will provide a secure outdoor activity area where our residents can enjoy being outdoors.
Sponsorship Opportunities
For more information about how you can sponsor Canterbury's events, please email Susan Hammersmith at shammersmith@cotl.net or call her at 248-674-5390.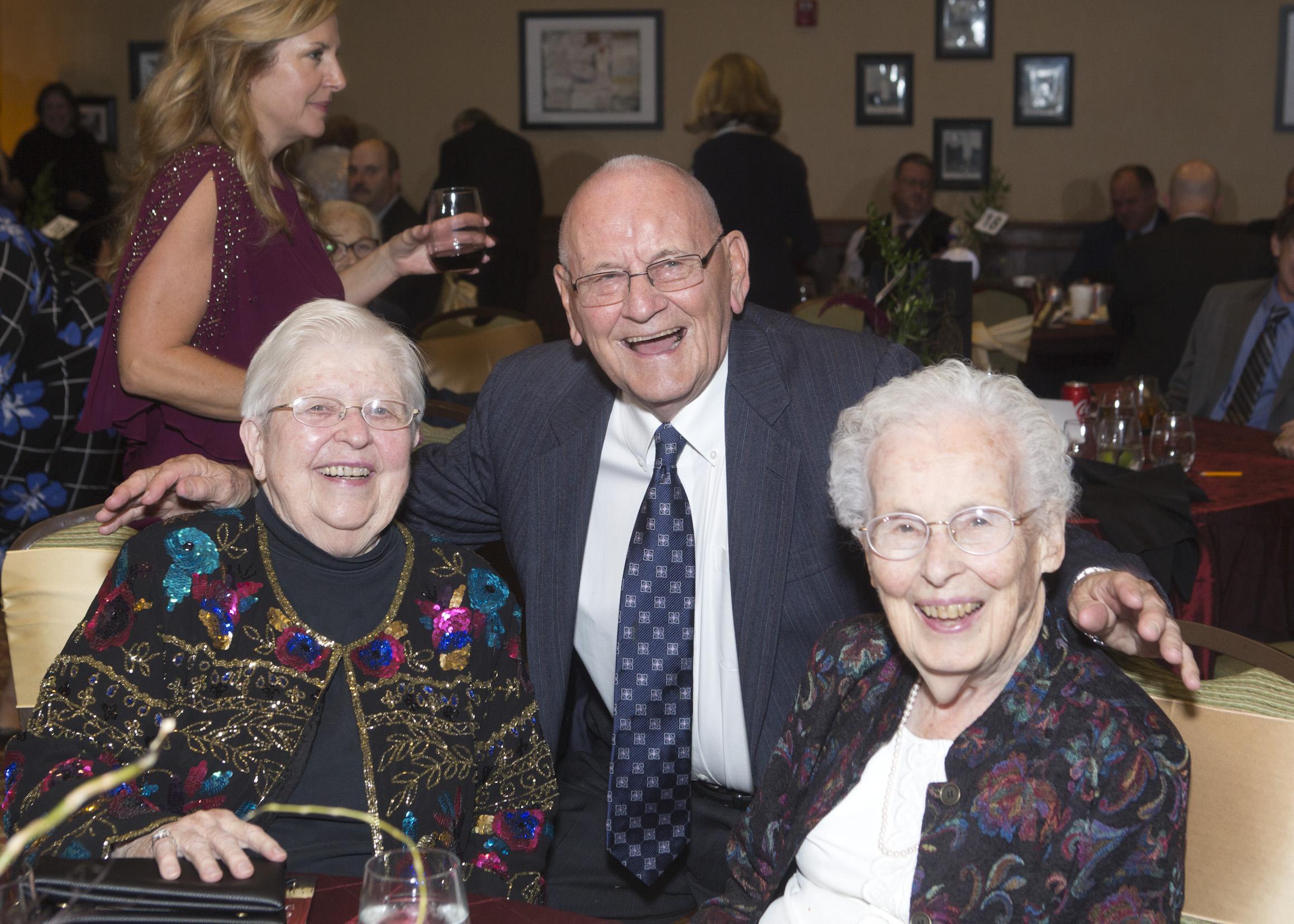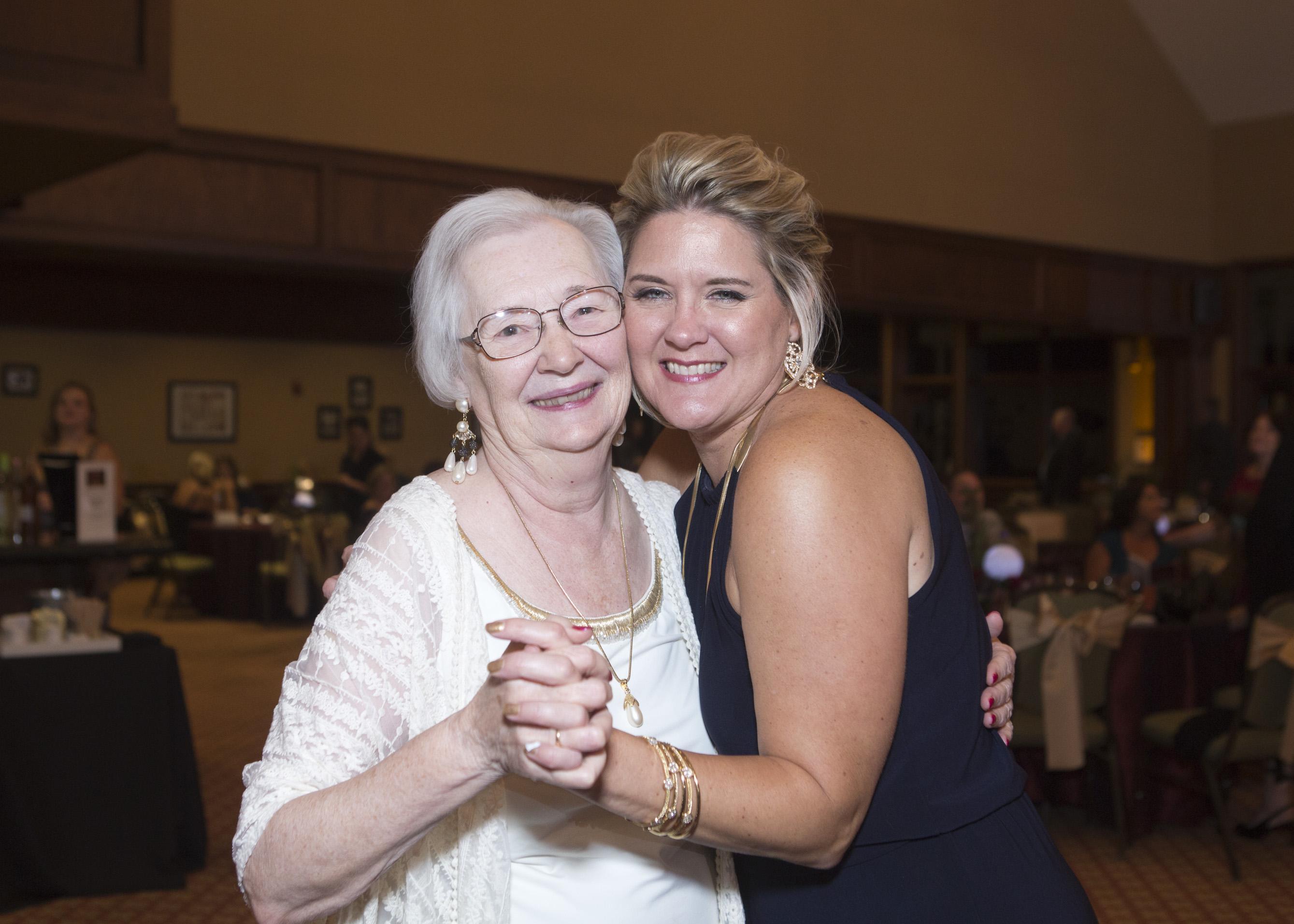 ---
11th Annual Golf Outing
On Thursday, June 6, 2019, Canterbury will be hosting it's 11th Annual Golf Outing at The Fountains Golf Course in Clarkston. The round of golf includes continental breakfast, on-course beverage service and dinner with a cash bar.