SPECIAL EVENTS AT CANTERBURY-ON-THE-LAKE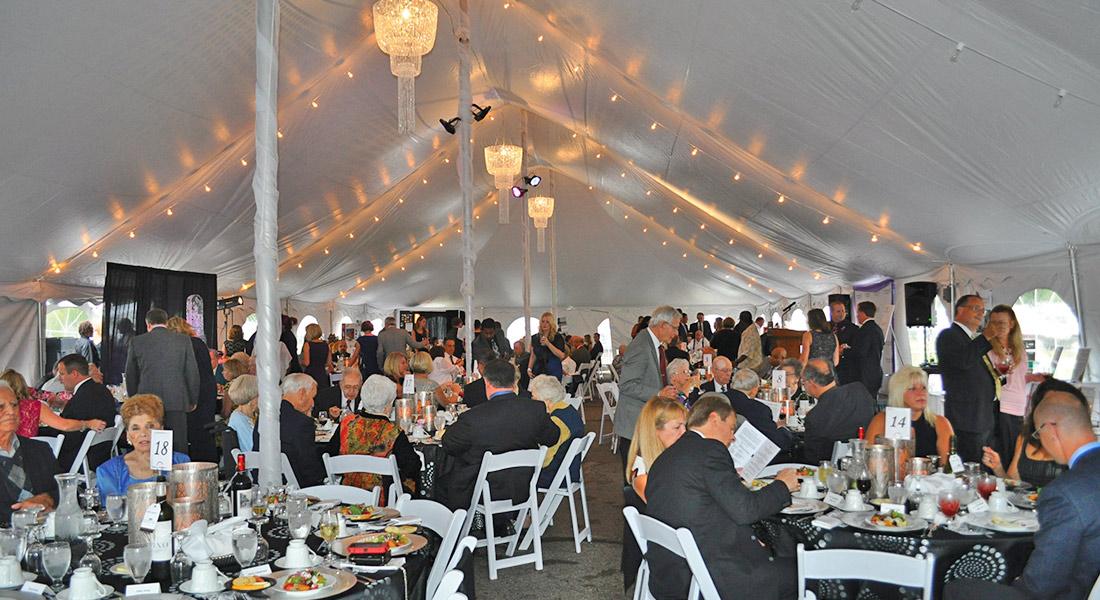 THANK YOU for supporting Canterbury-on-the-Lake's 2018 Special Events. Last year's events raised more than $48,500 for the Terrace Garden Project. We are looking forward to our 2019 Golf Outing and Gala, both of which will celebrate Canterbury's 25th year in the Waterford community. Dates and details are coming soon!
Contact Us
For more information on financial giving, please contact us
2019 Fundraising Events at Canterbury
---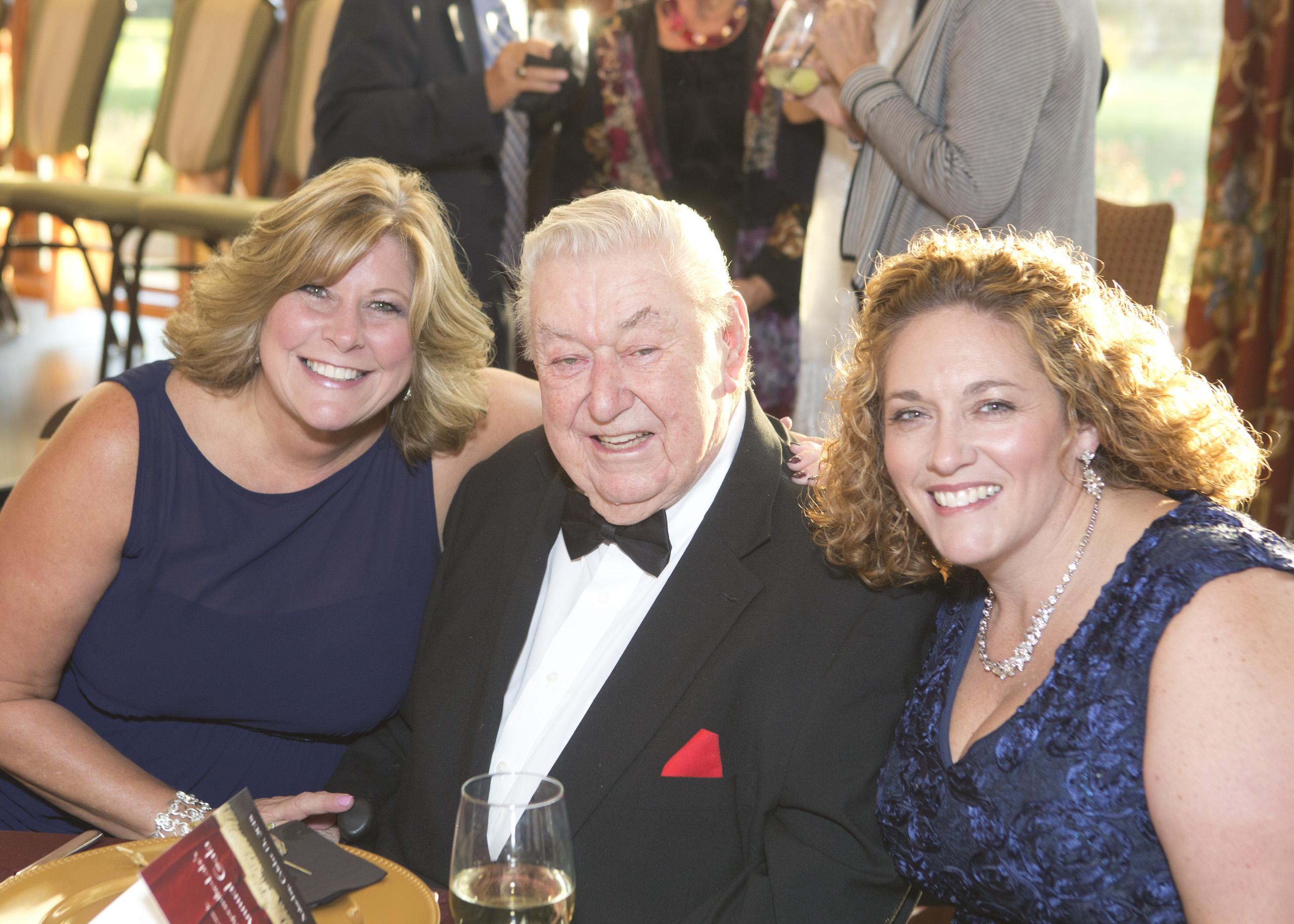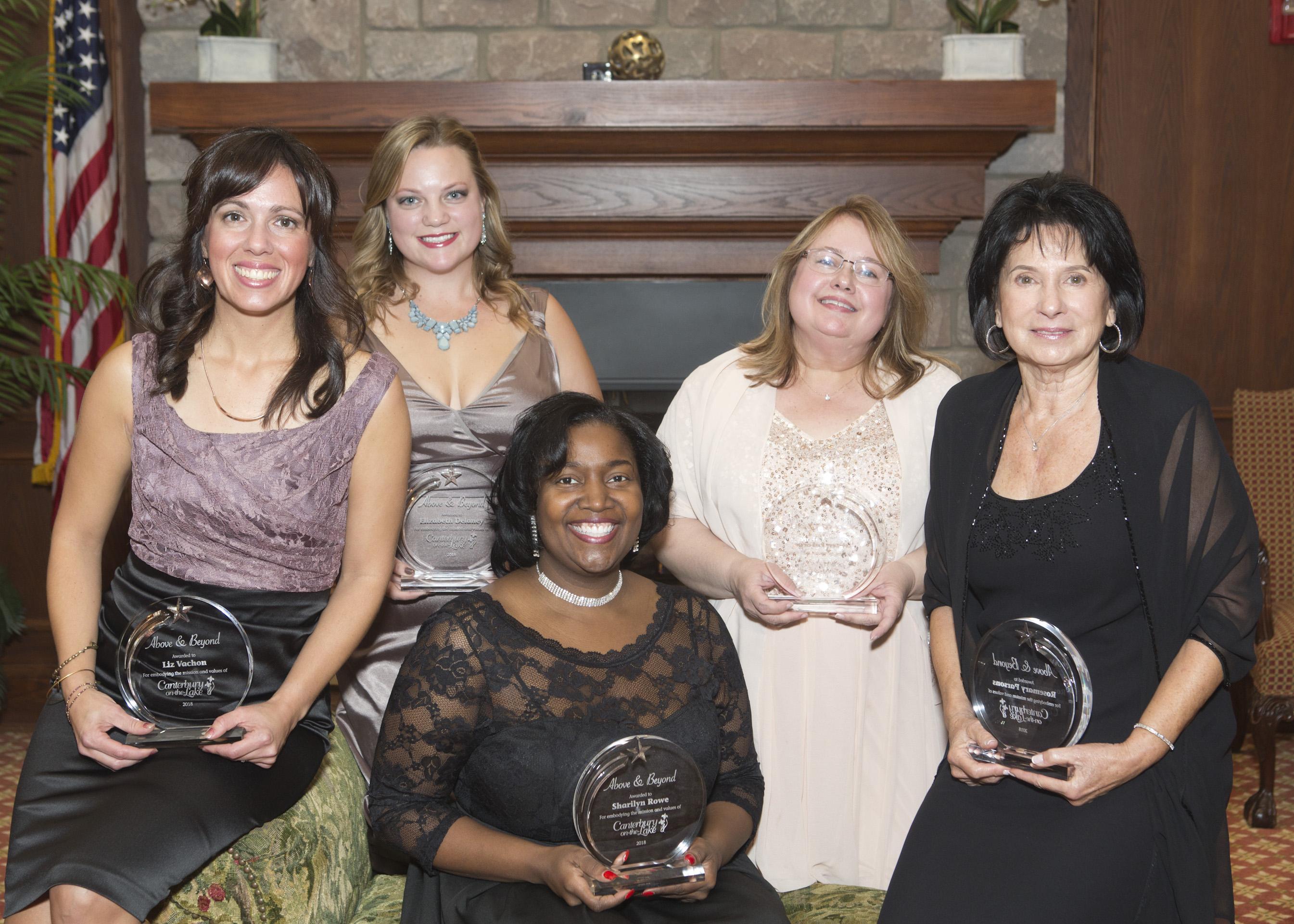 Canterbury's 22nd Annual Gala
Canterbury's 22nd Annual Gala will be held on Saturday, September 28, 2019 at White Lake Oaks. This year's Gala will include a Silent Auction, dinner and entertainment honoring Canterbury's 25th Anniversary.
Both of the 2019 events will support the Terrace Garden Project on the 3rd Floor of the Pavilion. Once complete, the Terrace Garden will provide a secure outdoor activity area where our residents can enjoy being outdoors.
Sponsorship Opportunities
For more information about how you can sponsor Canterbury's events, please call (248) 674-9292 and ask for Kristie Arens.

Event Details

Location White Lake Oaks 991 N. Williams Lake Rd. White Lake, MI 48386
Event begins at 5:30 PM and includes cocktails, dinner, silent auction and entertainment by Midwest Dueling Pianos
We also have a wine pull (cash or check only).
Purchases for the silent auction can be made most efficiently with cash/check but we also accept credit cards (please note those transactions take marginally longer to cash out).
---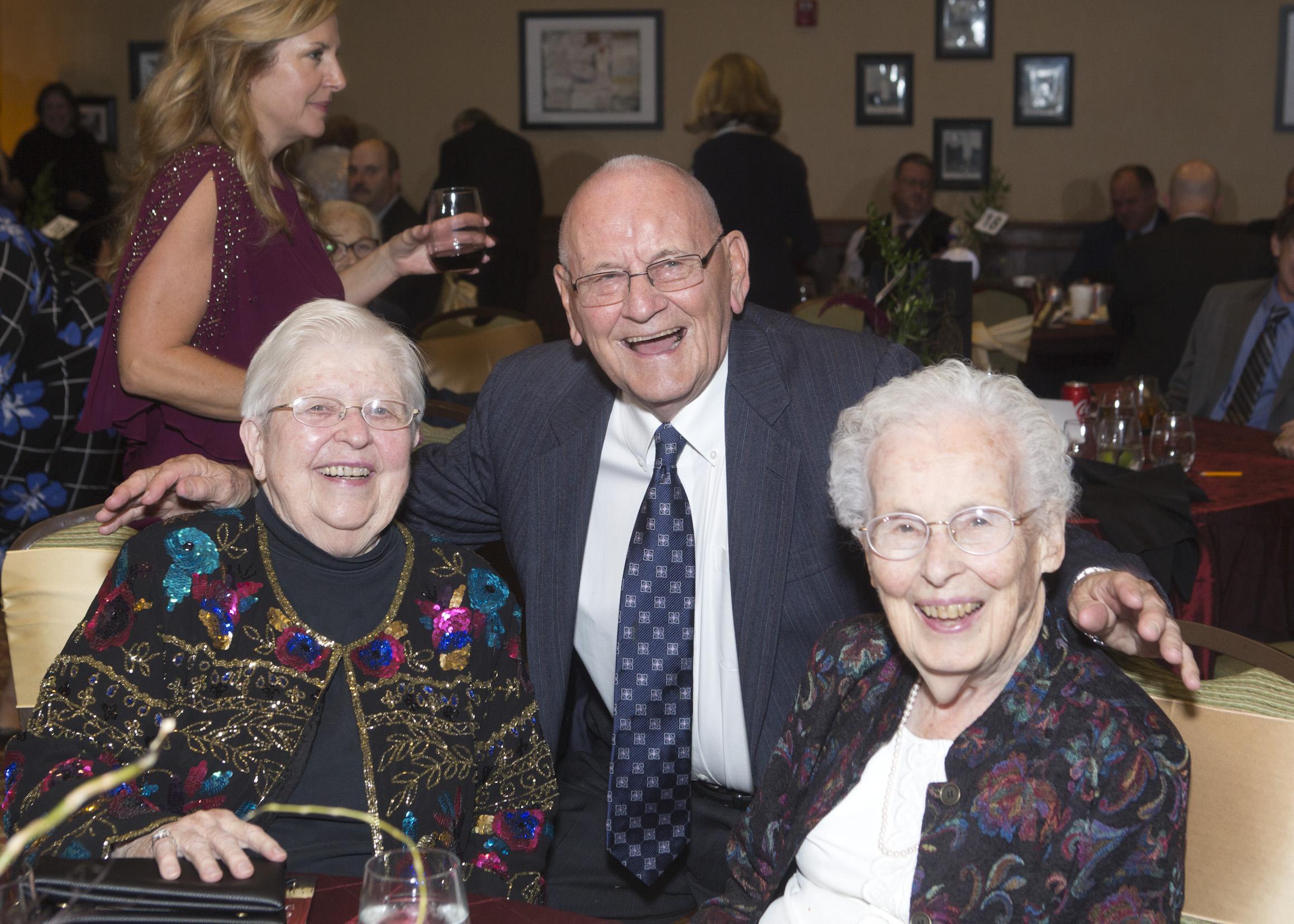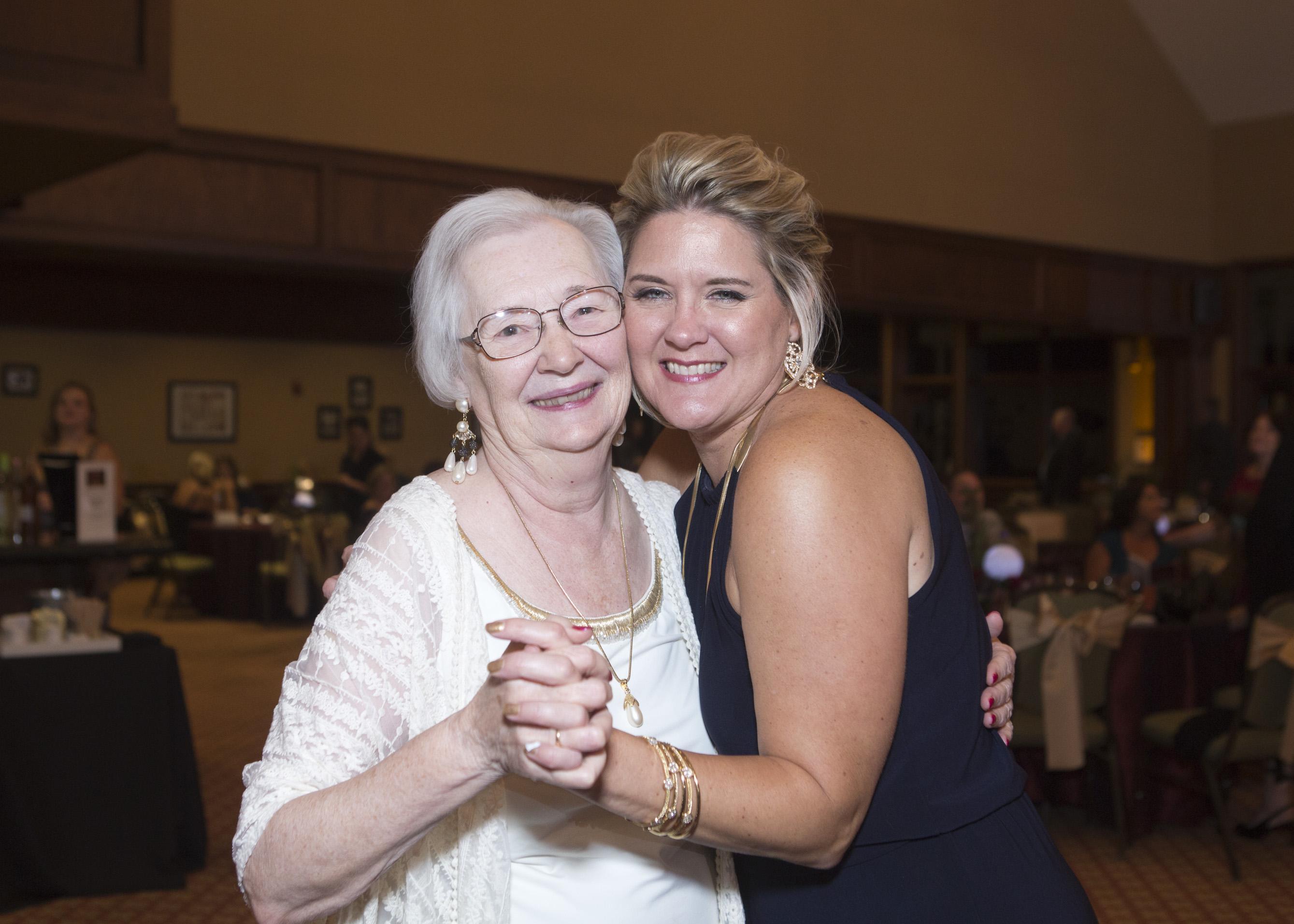 ---
Exclusive Presenting Sponsor
Unidine Corpororation

Silver Sponsor
Kitch, Drutchas, Wagner, Valitutti & Sherbrook
Anonymous Bar Sponsor

Underwriting Sponsors
Plante Moran – Photo Booth
Brightline IT – 25 year Resident and Employee dinner sponsor
Ralph and Judith Windeler and Charles Martin – Wine Pull
Therapy Management Corporation – Silent Auction
Morgan Stanley – Dessert

Print Sponsor
Summit Litho, Inc.

Lighting Sponsor
Mrs. Rochelle Rothwell and Dr. Mark Schaaf

VIP Patron Sponsors
William and Susan Ahlstrom
At Home Health Services
The Family of Ann Radcliff
Dr. and Mrs. Todd Best
Richard Grenay and Charles Korth, Employee Benefit Services
The Rev'd Dr. David Dieter and Mr. Richard Thomas
The Episcopal Diocese of Michigan
Mrs. Barbara Eschrich, Ms. Lynne Eschrich & Ms. Susan Havliand
Mr. Daniel Fitzgerald/Spartan Paving
Graham Healthcare Group
Ms. Cheryl Strickland/Life Care Services
Mrs. Cynthia Maxwell-Philips and Mr. John Philips
McLaren Oakland
Ms. Pamela Rieger
Residential Hospice
SCI Floor Covering
Ms. Belinda Seal-Sweet
Rev. and Mrs. Robert Wollard


---