Knowing your loved one is being cared for
MEMORY CARE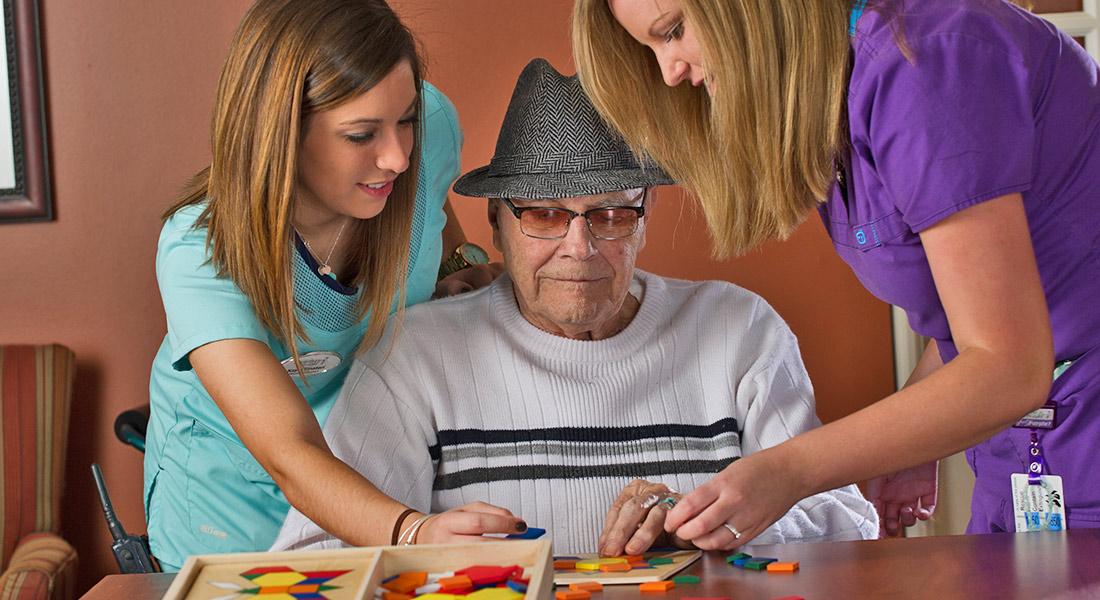 We've spent years planning, and are now able to complete the circle of our continuum of care with new Memory Care living. In 2016, we will begin construction on our 24,000-sq.ft., state-of-the-art, secured community. It will include 32 fully-furnished rooms with private bathrooms.
Coming Soon!
Every last detail of our new Memory Care community will be designed exclusively to benefit each individual with memory challenges.
Your loved one's future will be comfortable, safe and secure here at Canterbury. We have a long, rich history of serving seniors. Our person-centered care means that we put all our efforts on meeting each individual's unique needs. We will also have Assisted Living licensure by the state of Michigan.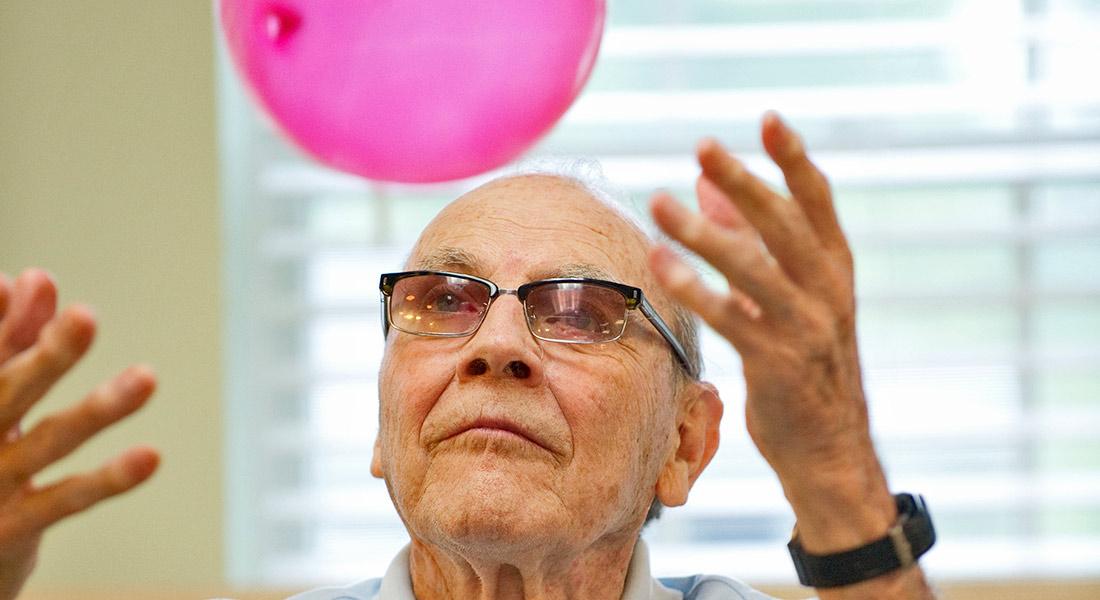 Peace of Mind
Our memory care residents will enjoy a large, secured courtyard in warm months, as well as a three-season porch facing our beautiful grounds. And since our entire community is connected under one roof, spouses and friends will be able to stay close to their loved one, even when living in different areas at Canterbury.
Our comfortable, homelike environment is enhanced by a robust Life Enrichment Program that uses the Eight Dimensions of Wellness (physical, emotional, social, intellectual, spiritual, vocational, health and environmental) to engage, stimulate and create personal connectedness.
Check Back With Us
We'll begin to post photos as construction progresses, so be sure to check back often.
For questions regarding our new Memory Care, or to be added to our mailing list, please email Shannon Maier-Siburt or call her at 248.674.5303.