Thank you for your interest
CONTACT US AT CANTERBURY-ON-THE-LAKE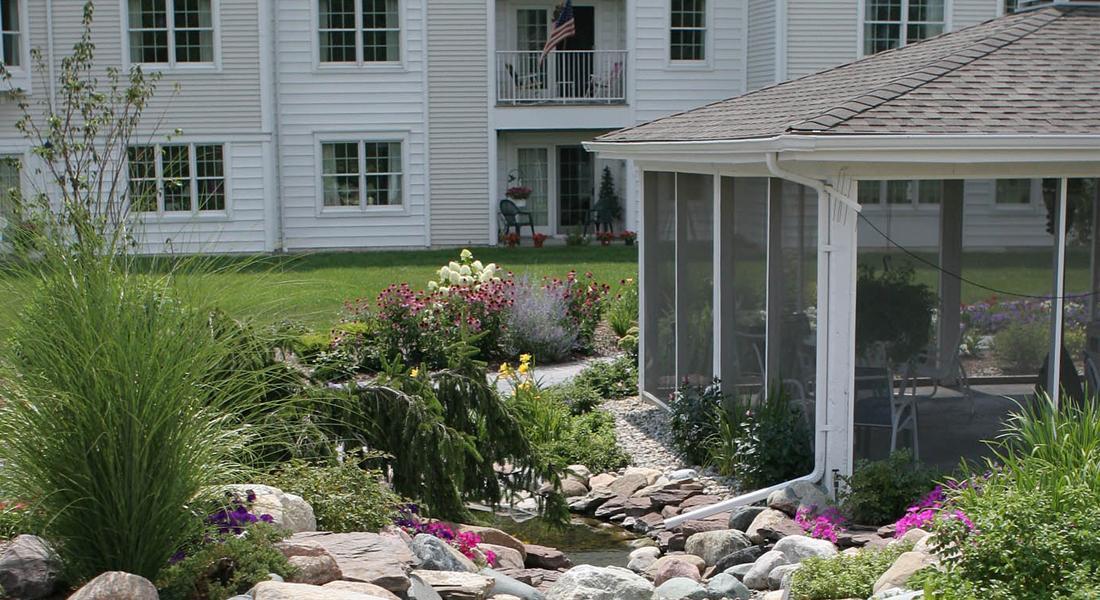 Canterbury-on-the-Lake is a continuing-care senior living community that offers comfort, security and convenience, all in the company of good friends and neighbors.
WE'D LOVE TO HEAR FROM YOU
WE'D LOVE TO SHOW YOU AROUND
Come see the many ways that Canterbury-on-the-Lake is a retirement community like no other. You're welcome to stop in any day, at any time.
However, if you would like to ensure that someone is available to meet with you or take you on a tour, please call or email ahead of time.
OUR GOAL: EXTRAORDINARY IMPRESSIONS
Has one of our team members made an extraordinary impression on you or a loved one by going above and beyond the call of duty?
Please let us know. Simply email Shannon Siburt or call her at 248.674.5303.
Thank you!