CAREERS AT CANTERBURY-ON-THE-LAKE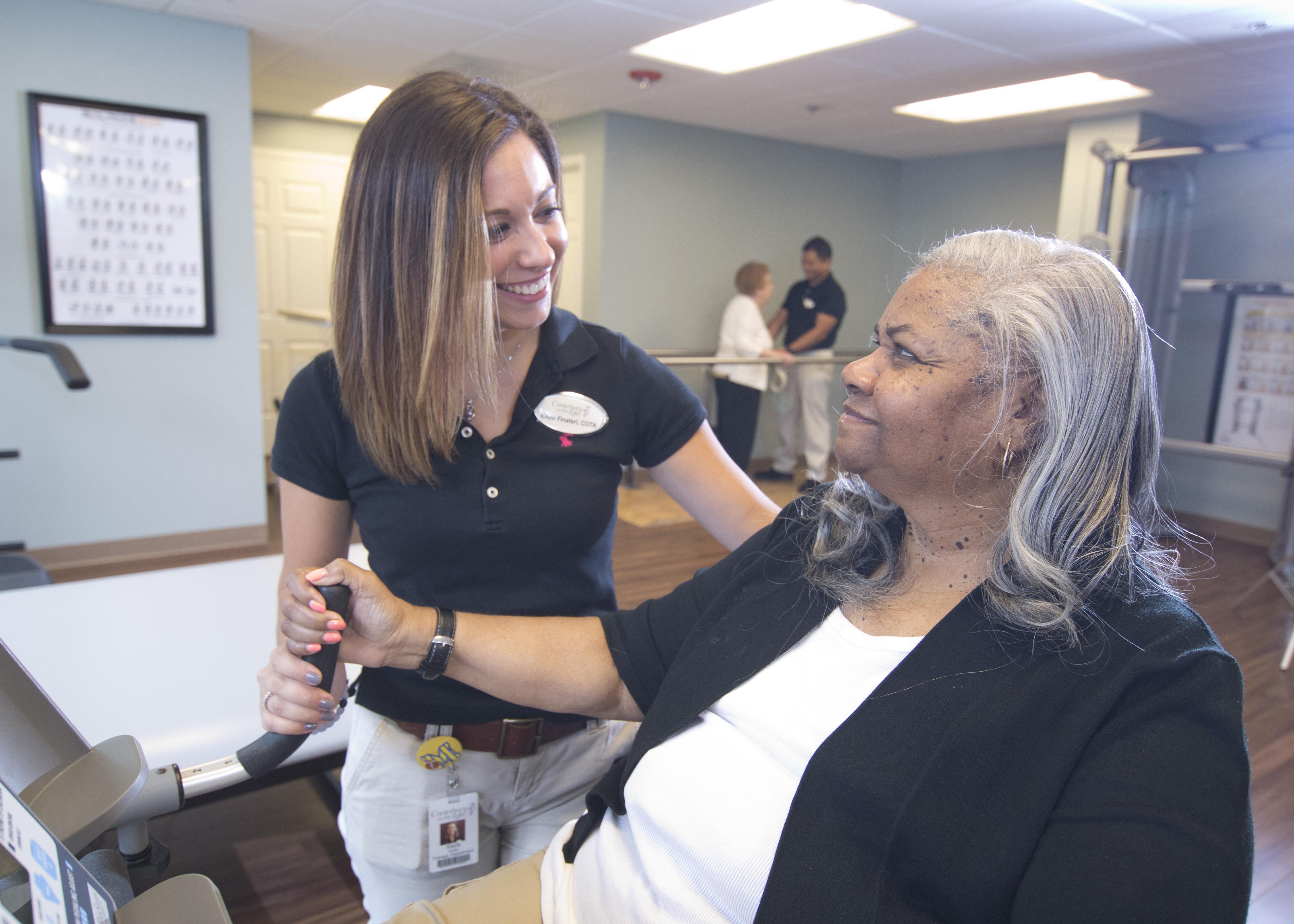 "Coming to work every day is an adventure. You never know what challenges you'll face, what will make you smile, or how you will touch someone's life that day." – Diane Slupka, Administrator, The Pavilion Health and Rehabilitation Center
Contact Us
Need more information? Looking to join an all-star team?
MAKE A DIFFERENCE EVERY DAY
In a 5-star world, our dedicated team is committed to providing an all-star service in all that we do. We serve wonderful residents and make a difference in their lives every day.
If you're an all-star kind of person, seeking a rewarding and challenging work experience, consider joining our team.
PROVIDE THE BEST CARE POSSIBLE
Many team members have been with us since we opened our doors more than 20 years ago.
We enjoy what we do and always strive to work together as a team. There's no better place to make a very real difference in people's lives than here!
Canterbury-on-the-Lake is an equal opportunity employer. Employment selection and related decisions are made without regard to sex, race, age, disability, religion, national origin, color or any other protected class.