How to Celebrate Father's Day with Elderly Family
Father's Day is a special time to show the men in your life how much they mean to you. If your dad or other significant male is older, you may wonder what you can do to celebrate the day with them. Here are some ideas that seniors will enjoy, including those with limited mobility.
Go Out for the Day
If your senior loved one spends much of the time indoors, they may enjoy a day out for Father's Day. Many older people like to be active, but they don't always have someone to do activities with or a way to get to the destination. Some ideas for spending the day out with your dad, grandad or other male family member include:
• Take a walk – get out in nature at a park or on a hiking trail
• Visit a car show – your loved one may remember driving one of these vehicles
• Visit a local attraction – check out a museum or art exhibit
• Spend the afternoon doing a fun activity – some suggestions are miniature golf, bowling or horseshoes
• Take in a ballgame – even if you don't have a major league team nearby, you can get tickets for a minor league or college team
• Go shopping – many times seniors don't need a lot of stuff, but they would enjoy going to a mall and shopping more than getting a gift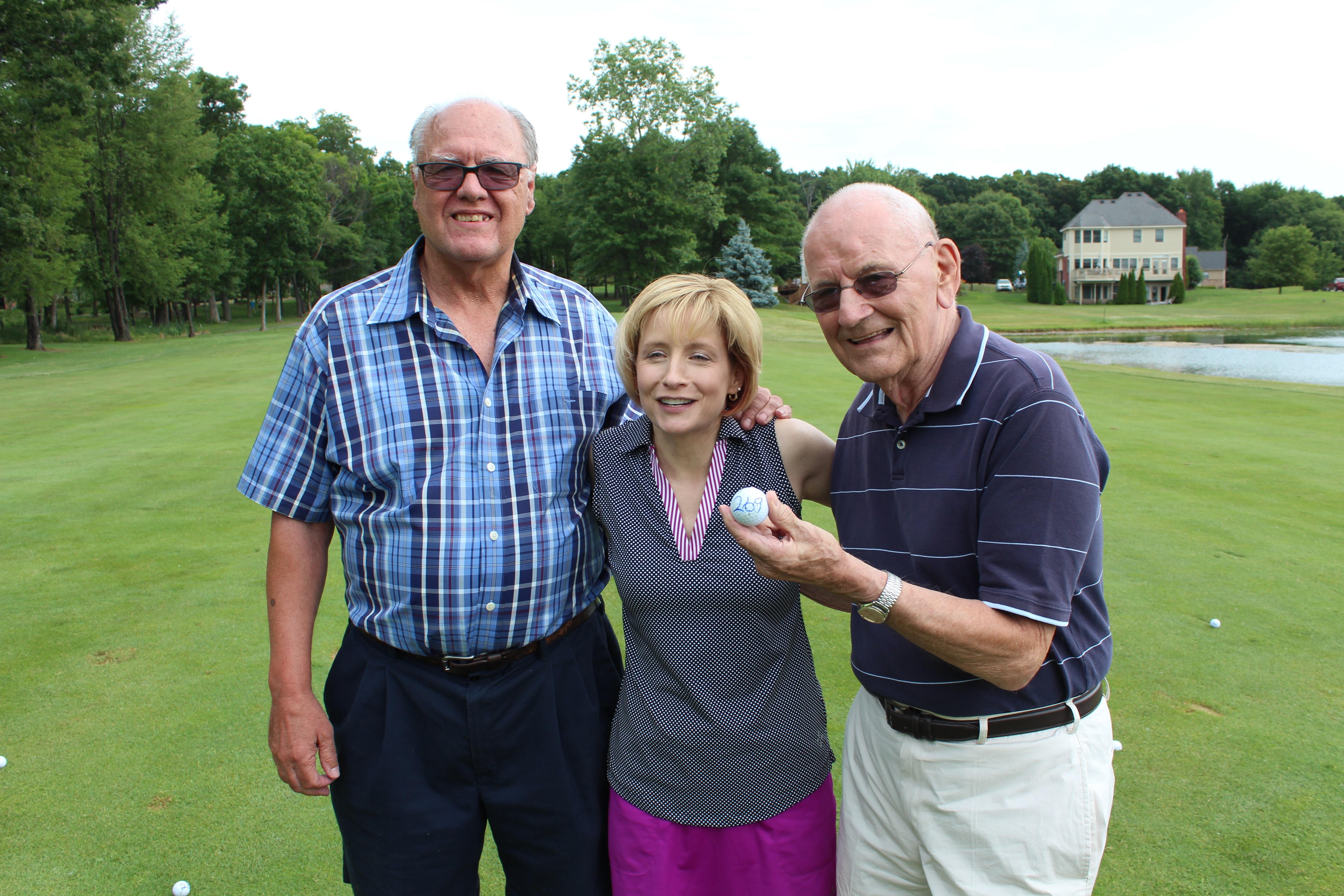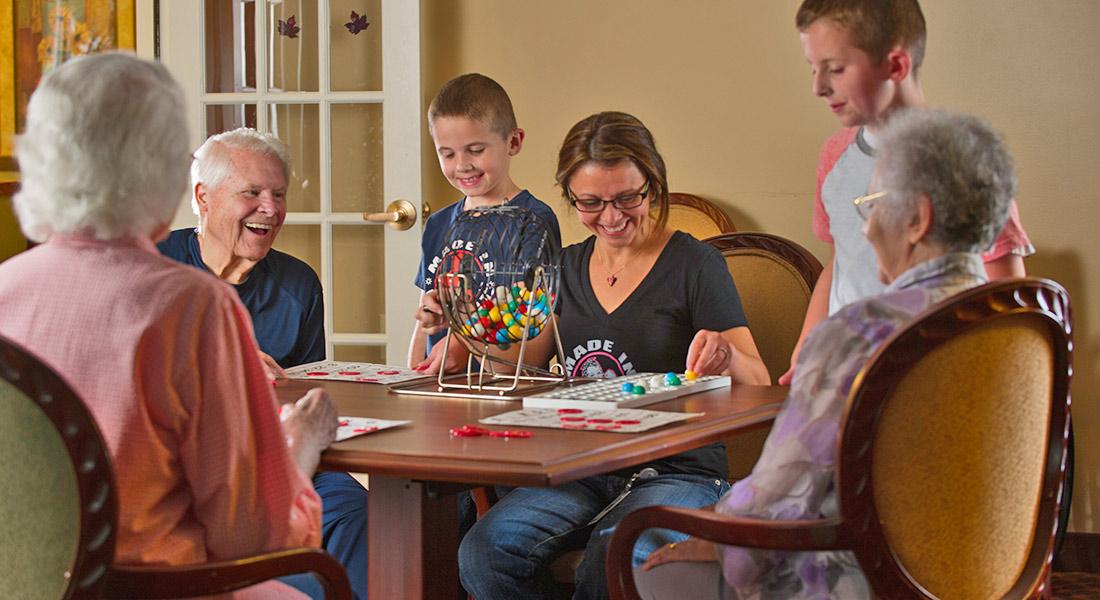 For the Homebound
If your loved one has limited mobility or doesn't care to get out for some reason, you can still make Father's Day special by staying in. Here are some ideas on how to celebrate the day at home.
• Invite a few friends over for an impromptu get-together. You may have to pick up some of the guests if they no longer drive, but it would make for a fun afternoon.
• Plan a poker game. This idea builds on the first one, but you have a focus for your event.
• Watch a sporting event on TV. Bring some snacks and drinks and watch a baseball game, golf tournament or other sporting event.
• Have a backyard barbeque – invite other family members over and grill some meat and vegetables for a relaxing afternoon
• Watch a movie – find out your senior's favorite classic movie and watch it together. You can follow it up with one of your favorites for an all-afternoon movie marathon
• Play games – select a few card and board games for two or invite others over to play
These ideas are just a few suggestions on how you can spend the day with the person you love on Father's Day whether you go out or stay in. Try one or more of these ideas or use them to build your own plan. The important thing is to make sure they know they're loved on this day that celebrates them.
You don't have to spend a lot of money or time creating an elaborate celebration. Just make time for them on this day, and it will be the perfect celebration.
Sources:
http://dailycaring.com/celebrate-fathers-day-with-18-activities-for-seniors/