Four Common Misconceptions About Senior Communities
As thousands of baby boomers reach retirement age, the spotlight has inevitably fallen on senior-living communities. While many retirees disregard these residences as nothing more than glorified nursing homes, the fact of the matter is that modern-day retirement facilities provide a host of benefits that can truly enhance their golden years. In fact, retirement communities in Michigan and across the country help seniors retain their independence while providing them with secure and active lifestyles. When forming an opinion on senior communities, it's important to wade through all of the misconceptions that have clouded these valuable resources. To separate myth from fact, here is a quick look at the common misunderstandings surrounding retirement communities.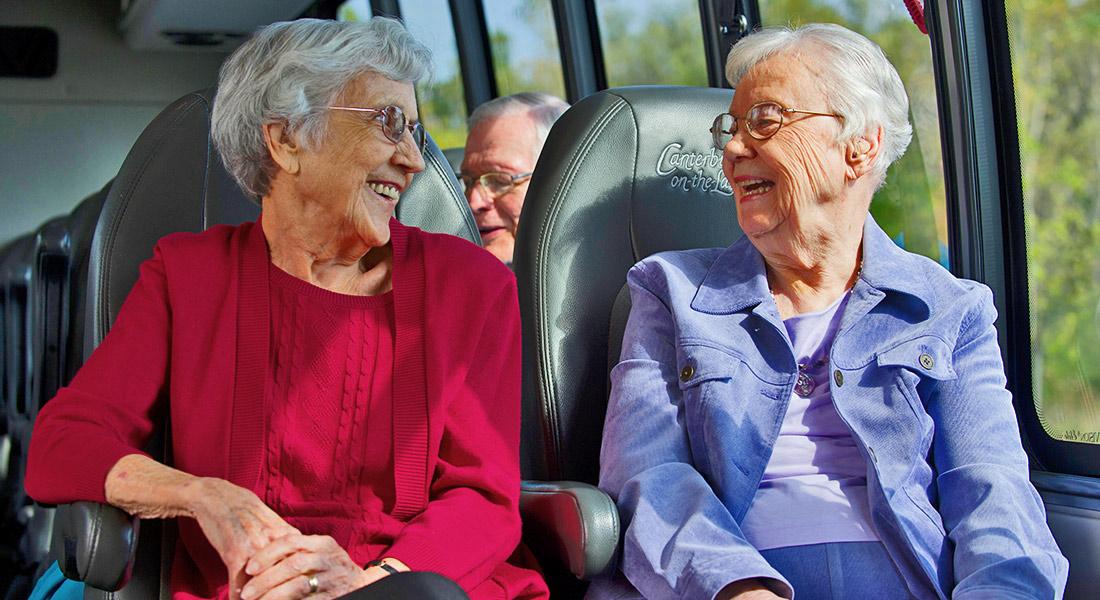 1. They're only for people who are deathly ill
For many individuals, retirement centers invoke images of sterile hallways and dying patients. While the elderly residences of yesteryear may have been lifeless and boring, today's communities offer fitness classes, workshops, game rooms and more. In fact, a recent report revealed that most senior centers require residents to be healthy and able to function independently when they first become members.
2. They don't allow pets
While every community is different, more and more senior centers are allowing residents to bring their furry friends. In most cases, cats and dogs are welcome, and they'll get to enjoy the outdoor facilities that the property has to offer.
3. They don't allow parties
More often than not, social gatherings are encouraged among residents. Growing more popular by the year, many facilities include multi-purpose rooms that are connected to a kitchen and have outdoor access. Such setups are perfect for hosting Christmas dinners, baby showers, birthday parties and more, and the best part is that cleanup is typically taken care of by the staff. In addition to personal parties, most retirement centers host family-friendly events such as art classes, movie nights and swimming parties.
4. They're more expensive than living at home
Even if a house is paid off, the everyday expenses that come with owning a home can still add up each month. For instance, most homeowners have to pay for insurance, utilities, taxes, repairs, lawn care and more. As for living in a retirement community, all of those costs are included in its monthly fee, and within this fee, seniors can enjoy the added bonuses of housekeeping, entertainment and food. When such expenses and benefits are compared, an elderly community can actually be a cost-effective alternative to living at home.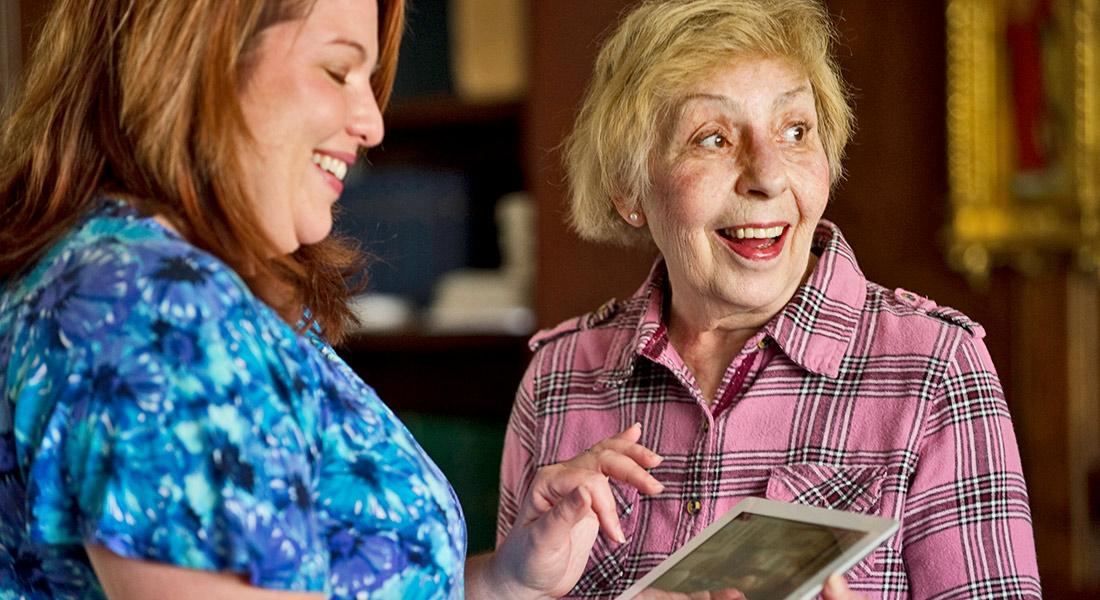 Once these common myths are replaced with reality, seniors can make more informed decisions about where they spend their hard-earned years of rest and relaxation.