Connect with it all under one roof
CANTERBURY-ON-THE-LAKE AMENITIES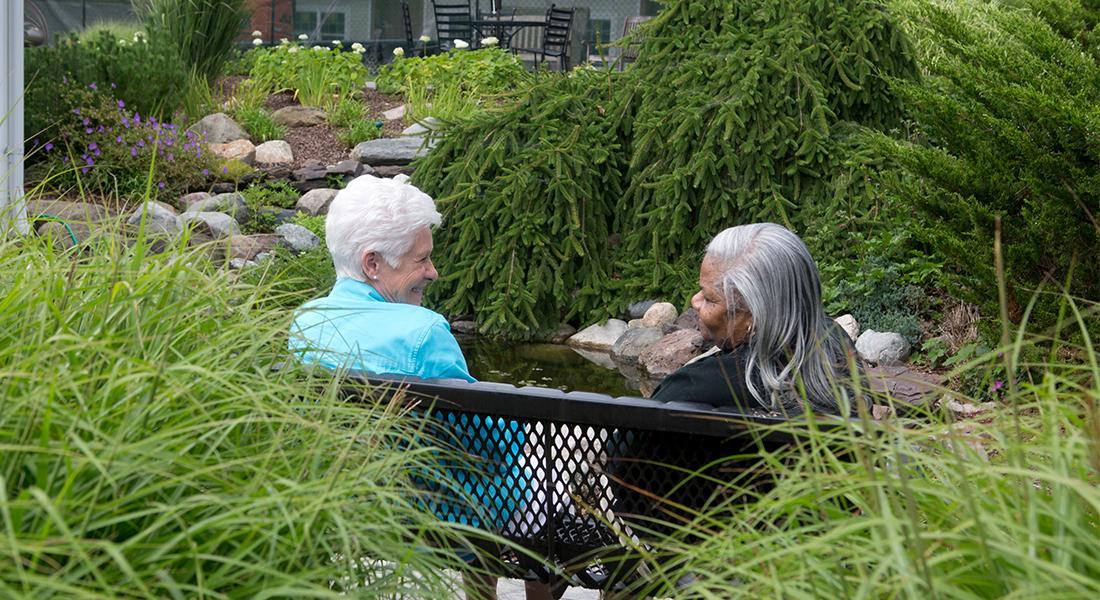 Come take a tour and you'll discover that Canterbury-on-the-Lake is a thriving community teeming with vitality, activity and more amenities than we can ever describe. You simply have to come experience it to believe it.
Best of all, virtually every amenity at Canterbury is connected under one roof. So there's no need to go outside in poor weather conditions.
Contact Us
Need more information? Ready to schedule a tour?
SERVICES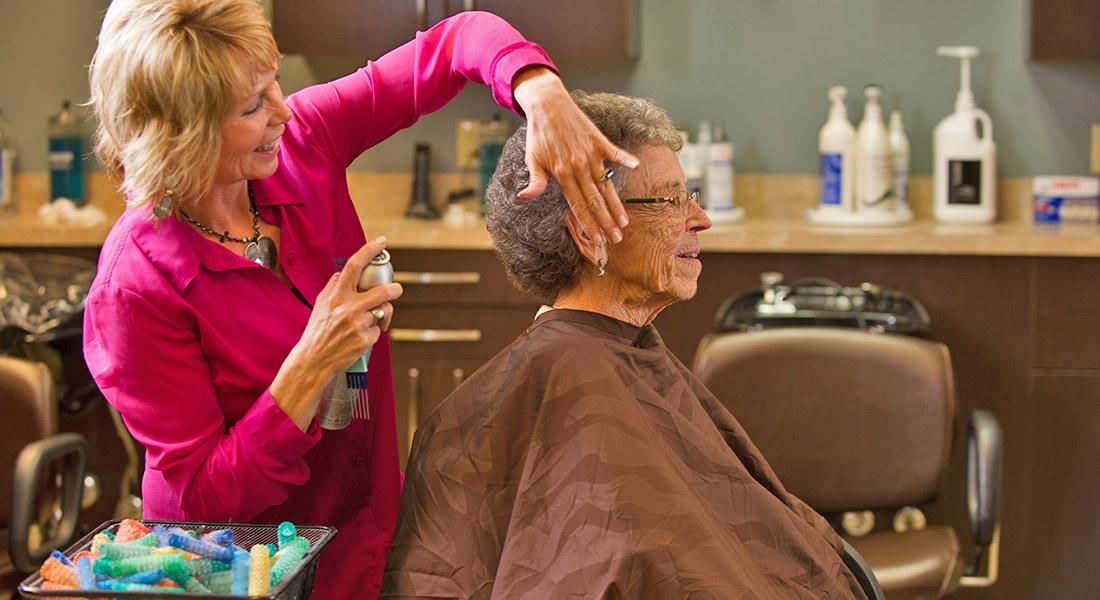 Lochshire Salon
We have our own full-service salon, including four hair stylists and two nail technicians. It is open five days a week. Residents can get haircuts, color, perms, beard trims, manicures and pedicures. There's also a new gift card option available for easier payment.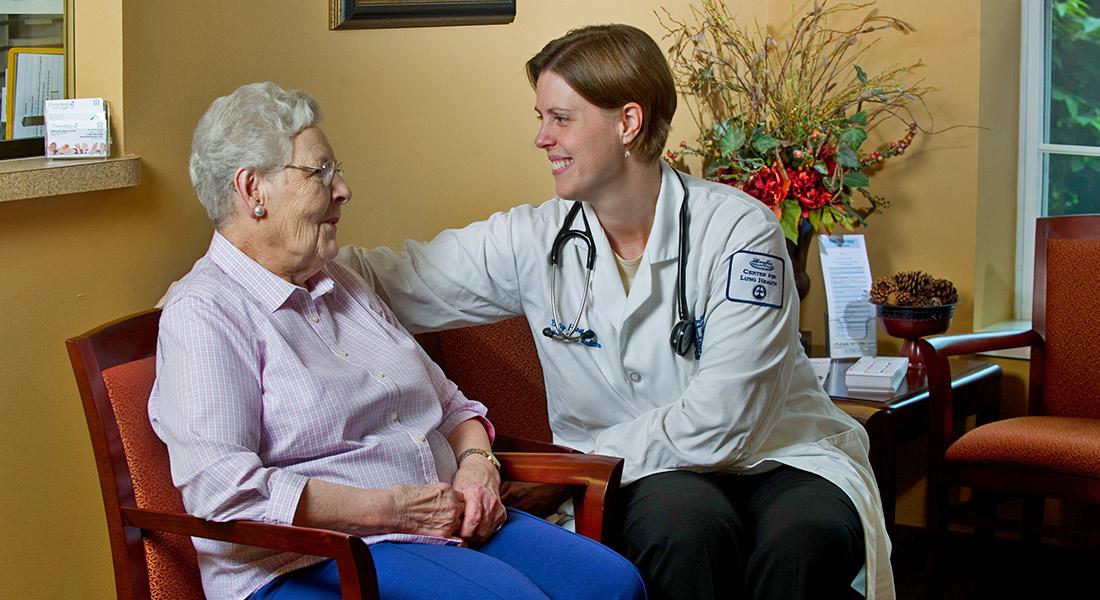 Wellness Clinic
Visiting doctors are available to examine and provide dental, physical, vision and podiatry treatment to residents in our fully functional, multi-purpose clinic. Our nurse is also available on-site to help coordinate care, provide nurse management oversight and offer clinic services.
Resident Business Center
Residents and visitors can check email, print information, and use the copier or paper shredder here. Large-screened computers and large-print keyboards are easy to use as well. Not tech-savvy? Not a problem. We hold weekly, one-on-one computer lessons.
Campus Care
Personal assistance and services are available, such as:
Meal preparation
Housekeeping and laundry
Medication management
Companionship
Personal care
And more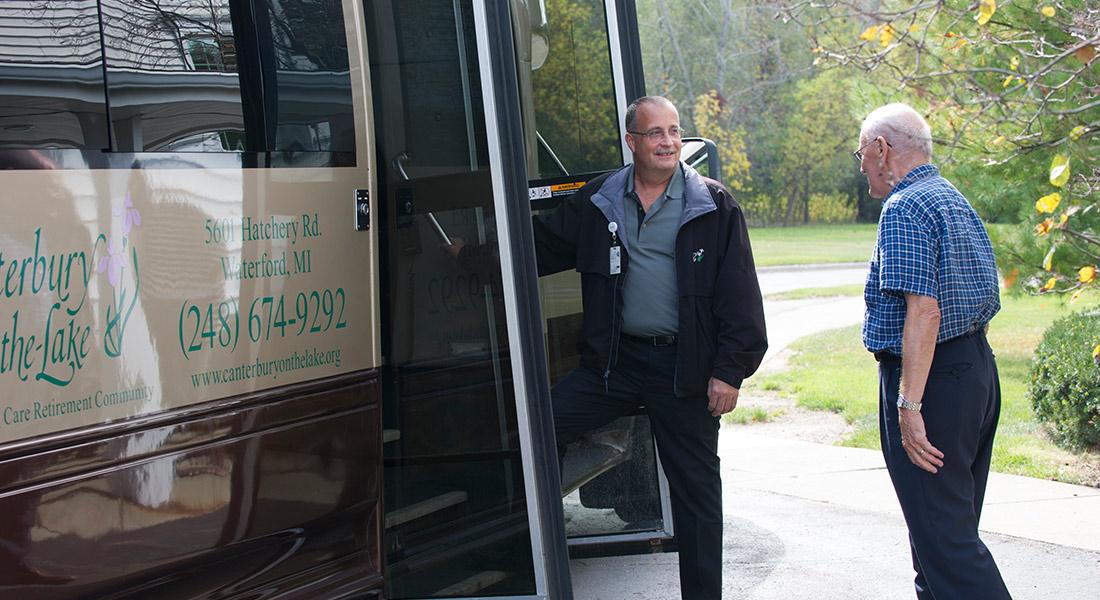 Transportation
The Canterbury motor coach makes regularly scheduled trips to nearby banks, grocery stores and pharmacies. It also provides transportation for group outings to the theater, symphony and other events. Residents can schedule door-to-door service to doctor's appointments, the airport or bus station, and family events, too. A wheelchair-accessible vehicle is also available.
Facility Services
Our team can help with:
Painting, plumbing and handyman services
Computer/internet support
Cable TV/in-house broadcasting
Custom housekeeping
In-House Channels
Channel 65 broadcasts information on activities, outings and special events on a daily basis. And Channel 3 plays movie specials on Thursdays and Sundays.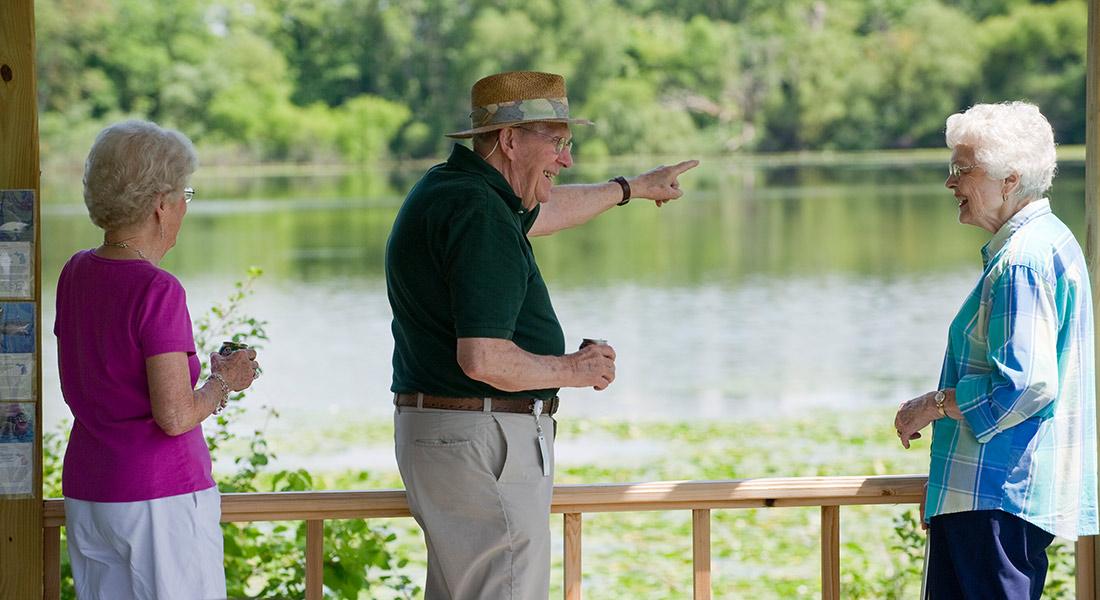 Nature Trail and Lakeside Viewing Platforms
Canterbury sits on 40 wooded acres bordering a small lake. Check out our nesting egrets, deer and other wildlife while walking along our nature trail that winds its way through the woods. Walkways also lead to viewing platforms overlooking the lake.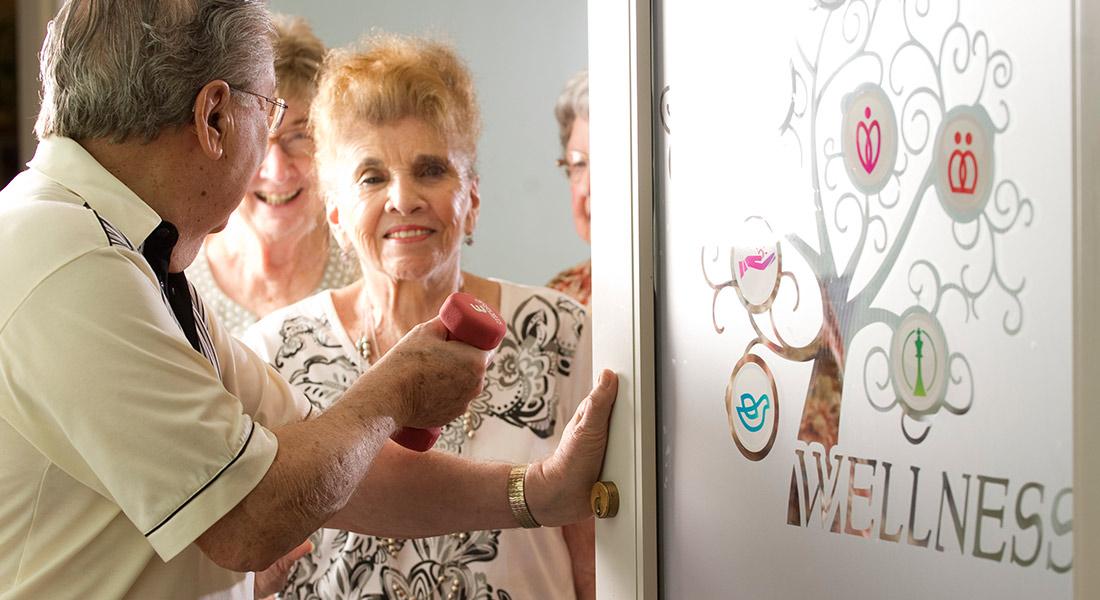 Wellness Center and Exercise Room
Here, you'll find a full range of opportunities, from weight training to exercise equipment, along with two flat-screen TVs. We accommodate all levels of fitness. In addition, our full-time Wellness Coordinator is available to work on any specific health goals or concerns you have, whether you're just out of therapy or working on your golf swing.
Check out our Wellness Calendar.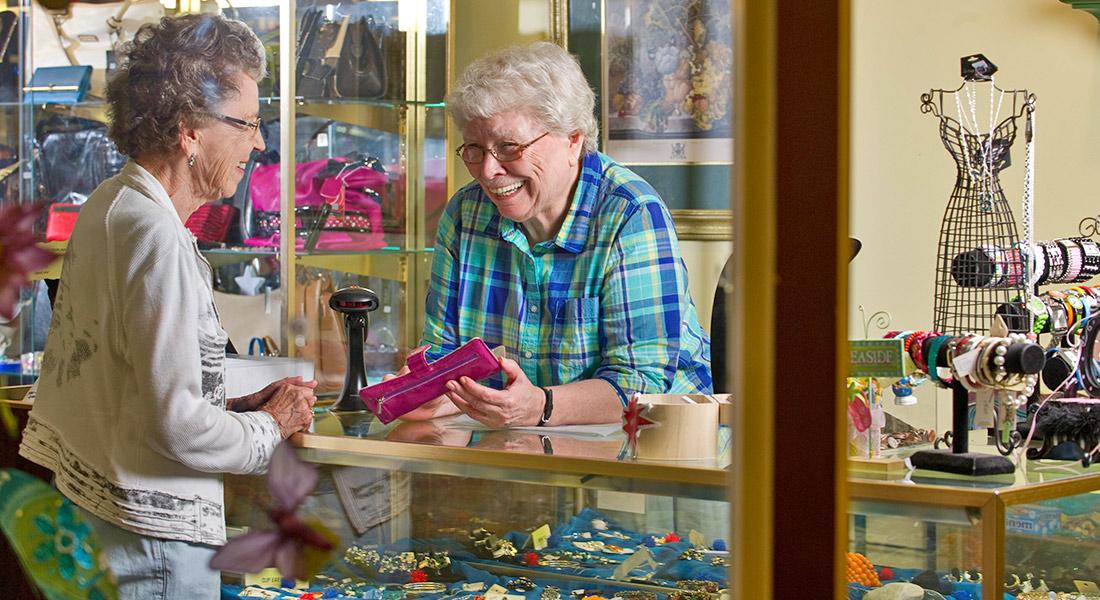 Gift Shop
The Canterbury gift shop is open Monday-Friday, and has a little bit of everything. Need a last-minute gift, greeting card, clothing, a snack or an essential item? Our shop is just the place.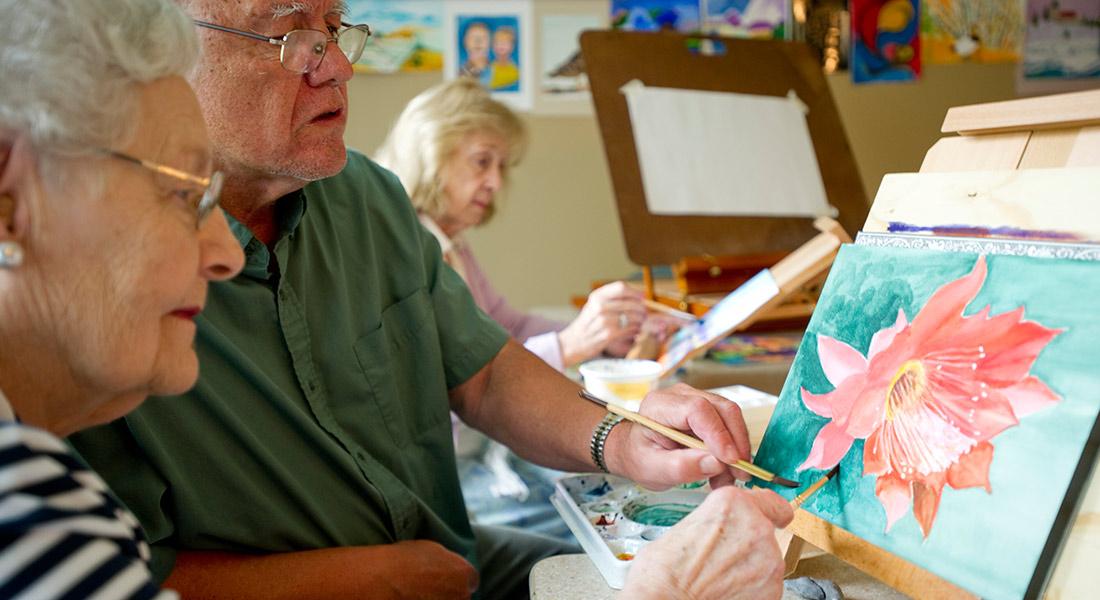 Art Studio
Our residents have a profound appreciation for art and many have talents. Their art is displayed in our studio and throughout our community.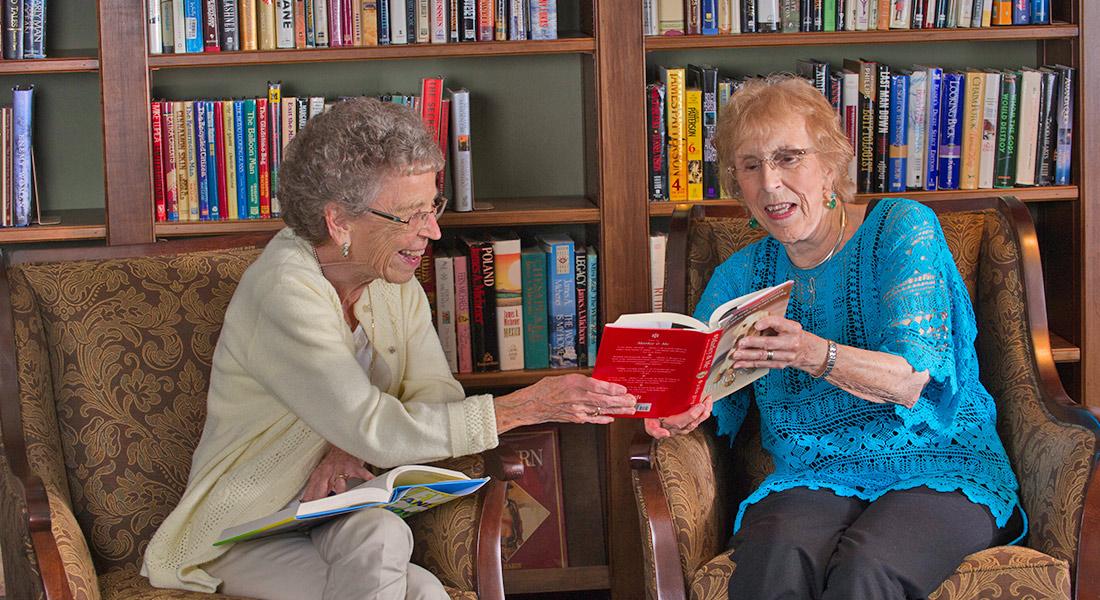 The Mary Thompson Library
Browse books and magazines, or sit and read for hours in our quiet and comfortable library. Canterbury has its own book collection, enhanced by books and audiotapes from the Waterford Township Library. Our library was made possible by a donation from the Mary Thompson Foundation.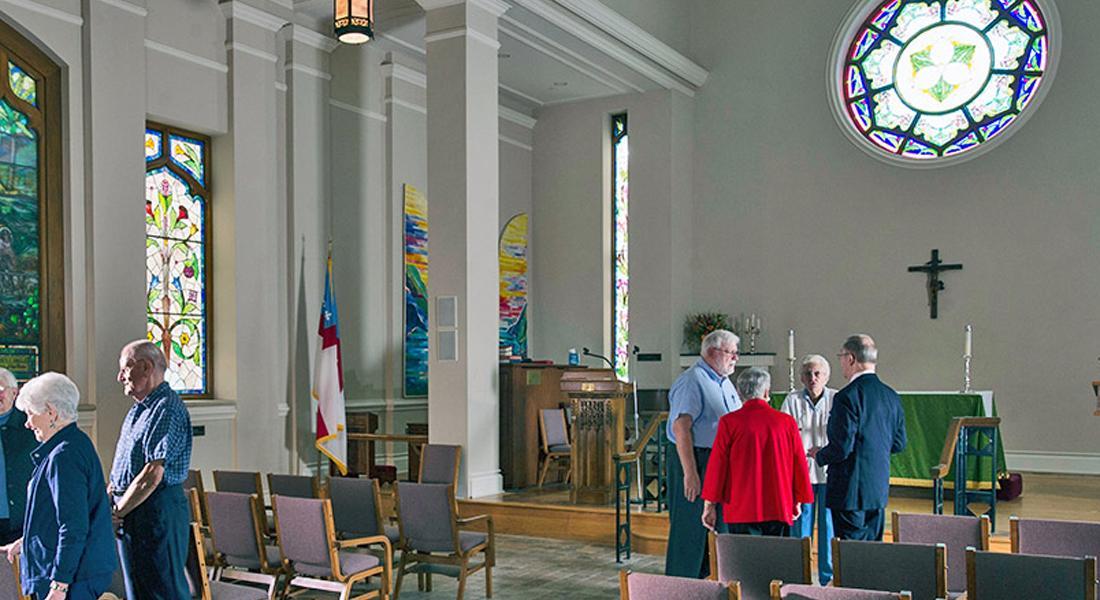 St. Luke's Memorial Chapel and Cultural Center
Family members may attend weekly worship services with residents. Besides worship, led by
our full-time pastoral care coordinator
, the center's acoustics are perfect for concerts and lectures as well as prayer and meditation. The Holy Eucharist is also offered through a weekly Catholic Mass.
St. George's Room
This room is used for various resident committee meetings, our poetry group, arts and crafts, book clubs, discussion groups and more.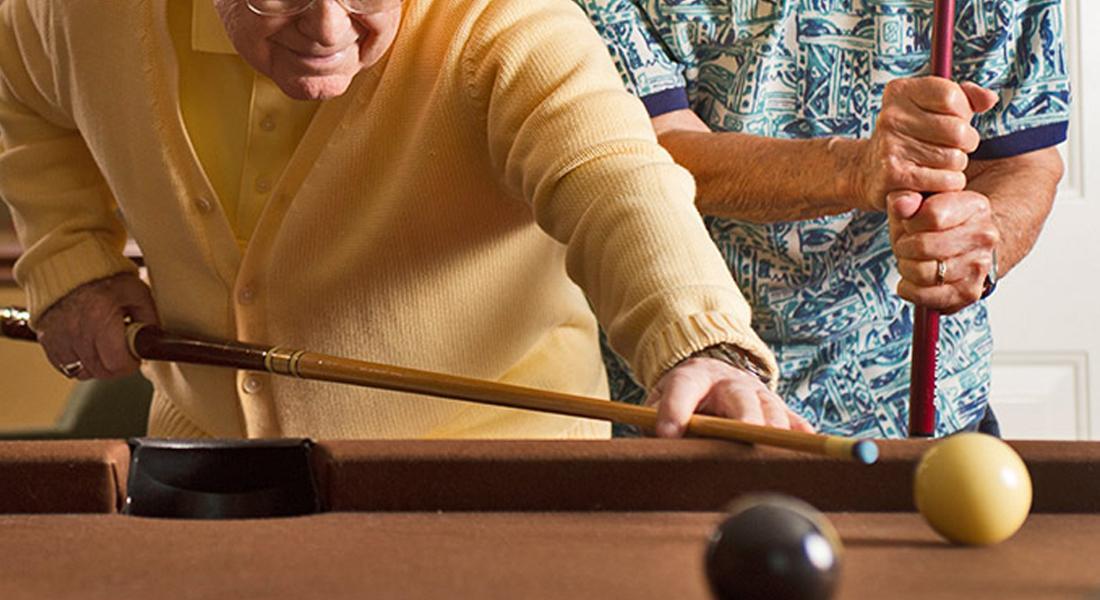 The Chaucer Room
Try your hand at billiards, chess or a card game, with a beautiful view of the gardens. The room also features a large TV and a billiards table. It's also utilized for card games, board games, classical music sessions, Bible Study, bingo and more.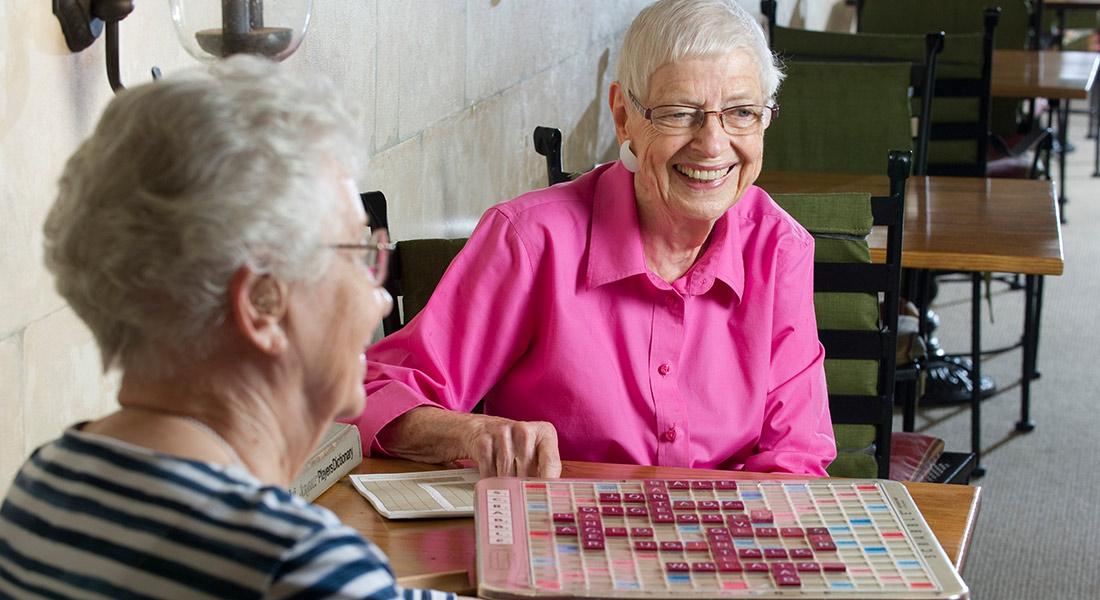 The Pub Café
Head down to Main Street for a great place to meet neighbors and friends. Order eggs and toast, or have a donut for breakfast. For lunch, try one of our sandwiches, homemade soups, our famous chili or the Daily Special. It's also a great place for residents to chat and socialize.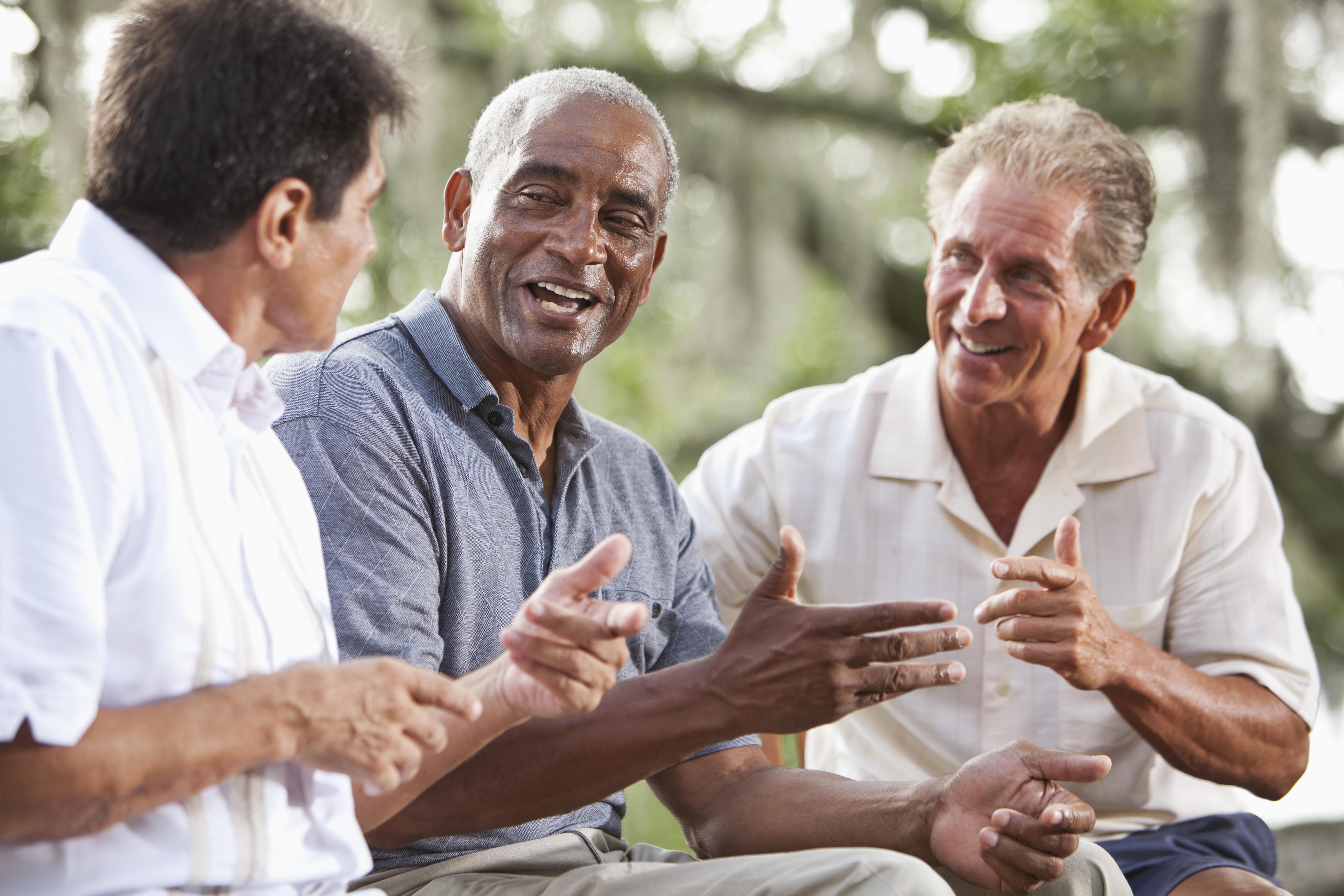 The Trillium Room
Residents may invite friends or family to enjoy the elegant ambiance of our formal living room, featuring antiques, vaulted decorative ceilings and a Steinway grand piano. Relax and reminisce in front of a gorgeous fireplace, too.