Feed your soul
PASTORAL CARE AT CANTERBURY-ON-THE-LAKE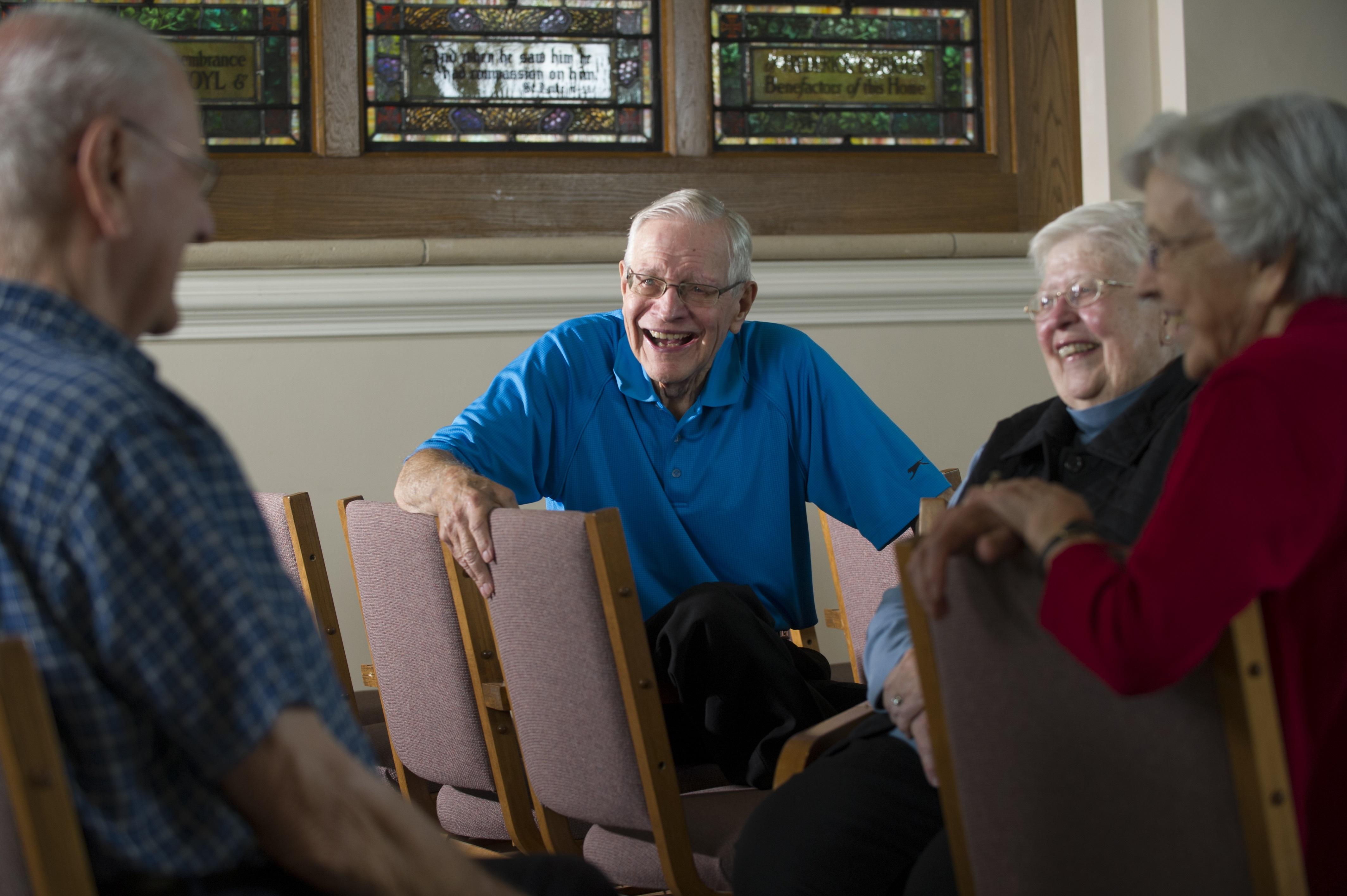 Canterbury-on-the-Lake, and St. Luke's Episcopal Home as it was earlier known, has a rich history of serving the spiritual needs of residents and their families. Spirituality is one of the 
Eight Dimensions of Wellness
, and gives meaning to life. It allows people to make sense of events and offers peace and security, especially in the midst of the difficult times.
Contact Us
Need more information? Ready to schedule a tour?
A FAITH-BASED COMMUNITY
Rev. Deacon Glenn Morrison is Canterbury's full-time Pastoral Care Coordinator. He is here Mondays through Thursdays, conducting worship and memorial services, leading Bible studies, providing spiritual counsel, and visiting residents and patients throughout our community.